Whitepaper:
6

ways
your mobile app will help you win the recession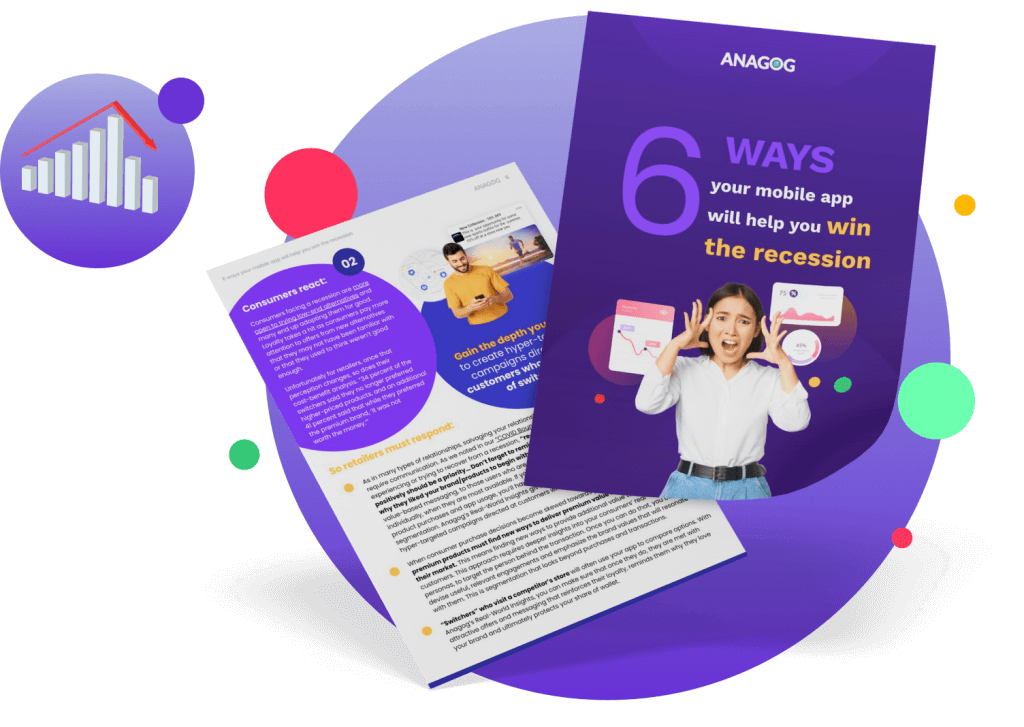 There is a deluge of headlines about the economy, almost none of them are good. Retailers, in particular, are in a vulnerable position, which means it's time to make smart decisions. You can still come out of the recession a winner by making the right moves and by leveraging your mobile app.
Check out our new whitepaper for some tips on how to win the recession.