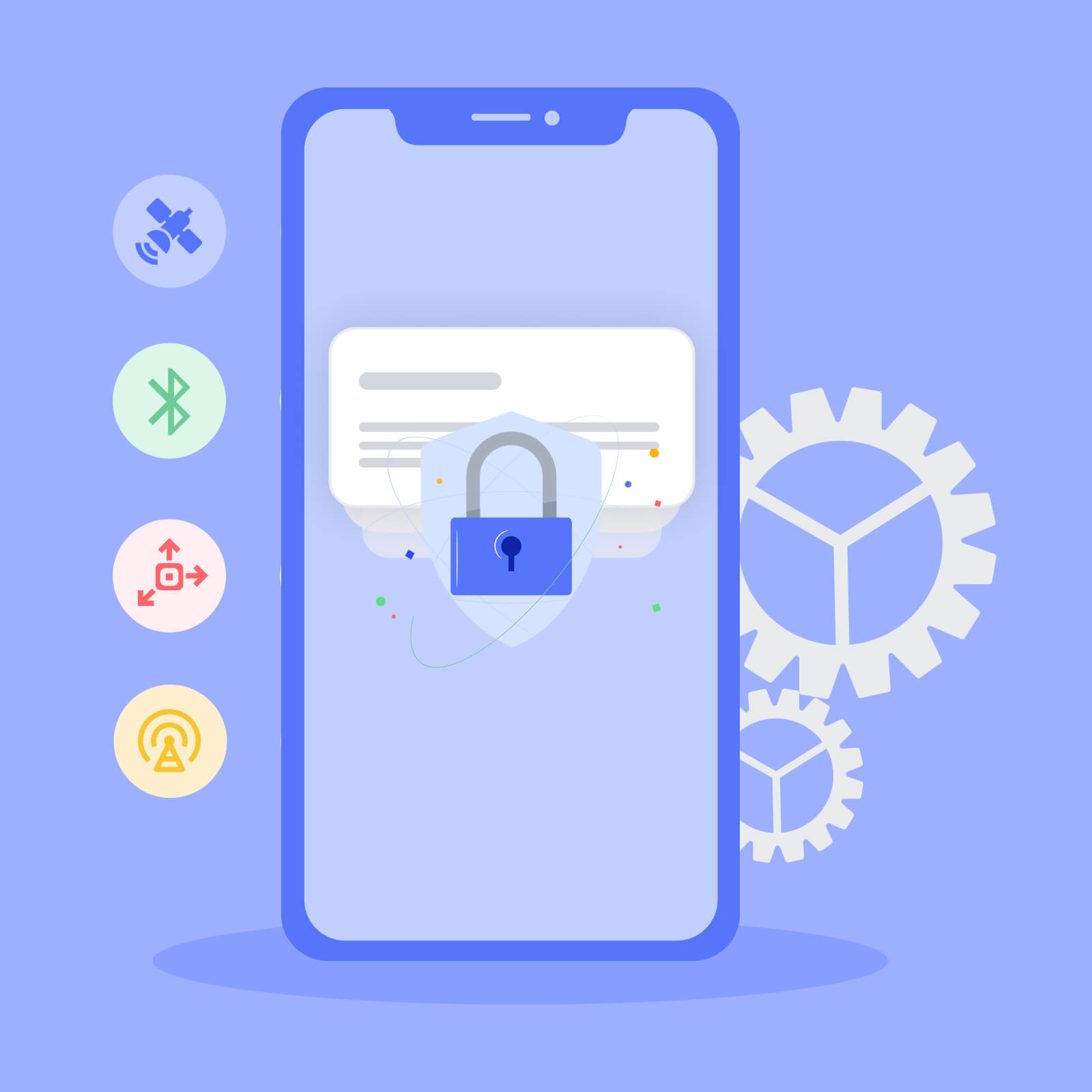 After more than a decade of either willingly or unwittingly having their personal data collected as the price for admission for marketing offers and social platforms, users are understandably wary. In fact, a Marketo study of consumers and businesses announced in May found that 75 percent of European consumers are concerned about the extent of personal information companies might have access to, and just 42 percent of Europeans trust companies to use their personal information responsibly.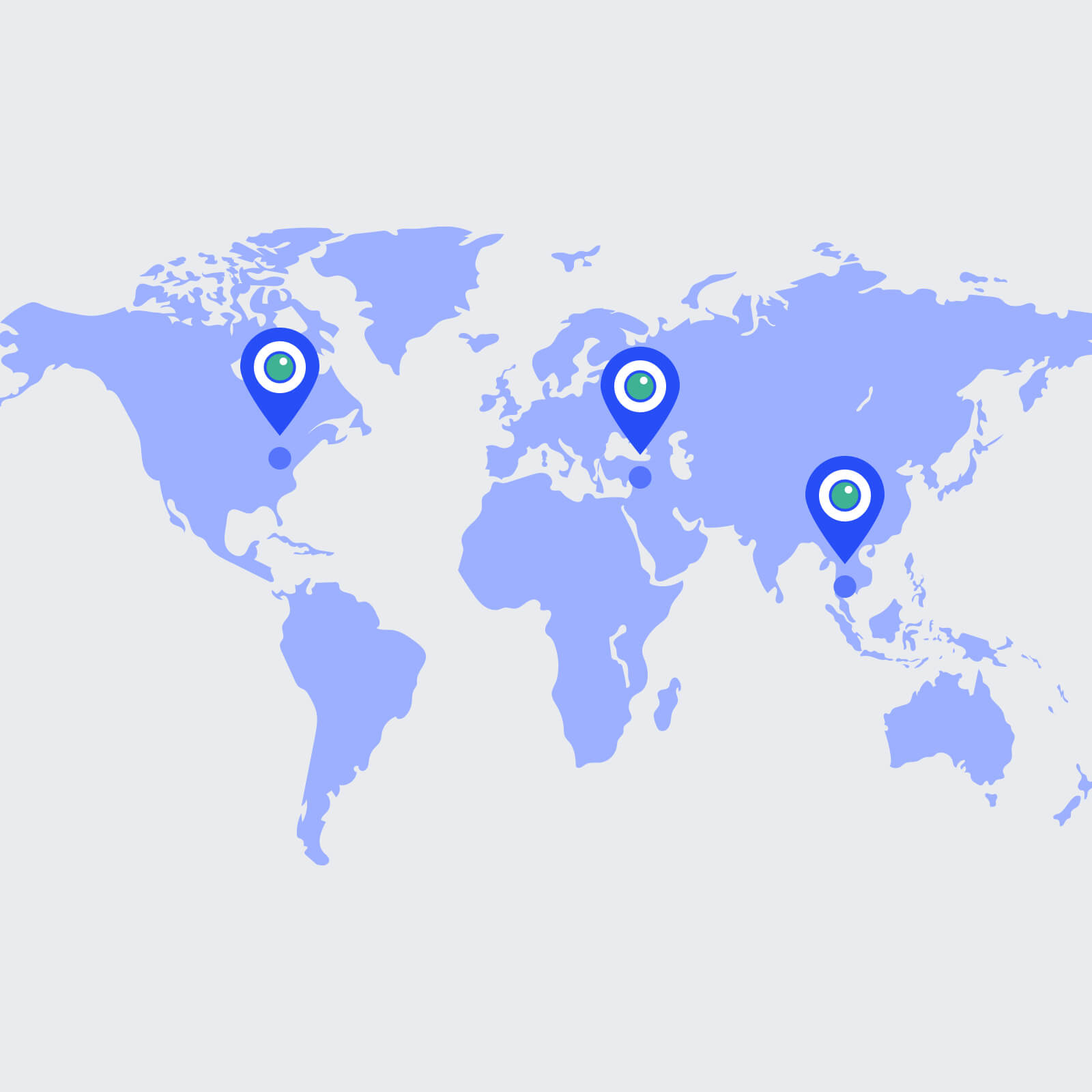 We announced our expansion into the Asia-Pacific region today and sat down with our partner AccelerAsia to discuss the business landscape, data privacy concerns and market factors in the region. AccelerAsia team members Cris Schiaffino, Senior Business Development Manager and Marvin Ng, Business Development Manager answered the following questions…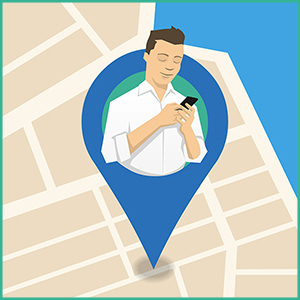 How accurate is smartphone location? It depends. GPS-enabled smartphones are typically accurate to within a 5-meter radius under the open sky. But dense urban environments can impair the location accuracy by over 30m! The Anagog Positioning System (APS) is unique in its ability to improve location accuracy in dense urban areas and can reduce the average location error from 25m to 13m.