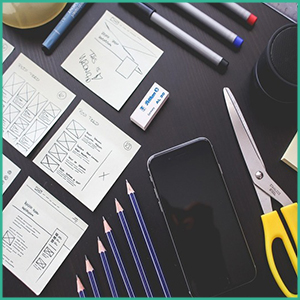 App developers can easily create a mobile app, but only few can build a successful one that actually grabs users' attention and maintains their engagement. With user attention span decreasing, building a successful app is now more challenging than ever. According to Statista, users spent an average of 5.59 minutes in a media and entertainment app session and only 2.85 minutes in an e-commerce app session…
We have explored the true size & cost of parking problems and exposed the technical and economic issues that are creating them. There may even be too many parking spots. We will now understand why, if that is the case, we can't seem to find parking spots.
So, why can't we find parking if it's there?