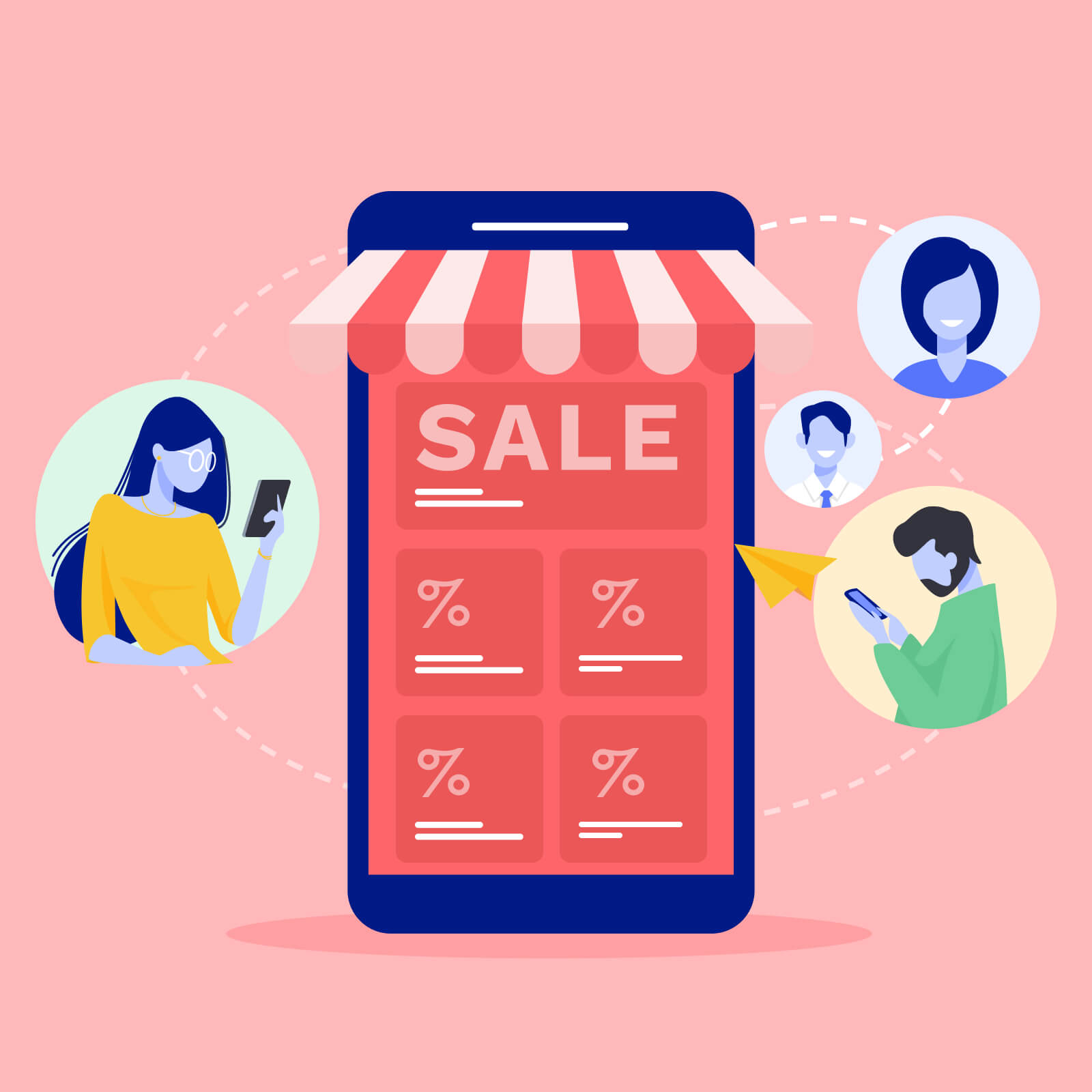 Businesses must review how data is collected, where it's stored and how it's processed, to determine whether they can get the same value out of information once it is anonymized to comply with GDPR and U.S. state regulations.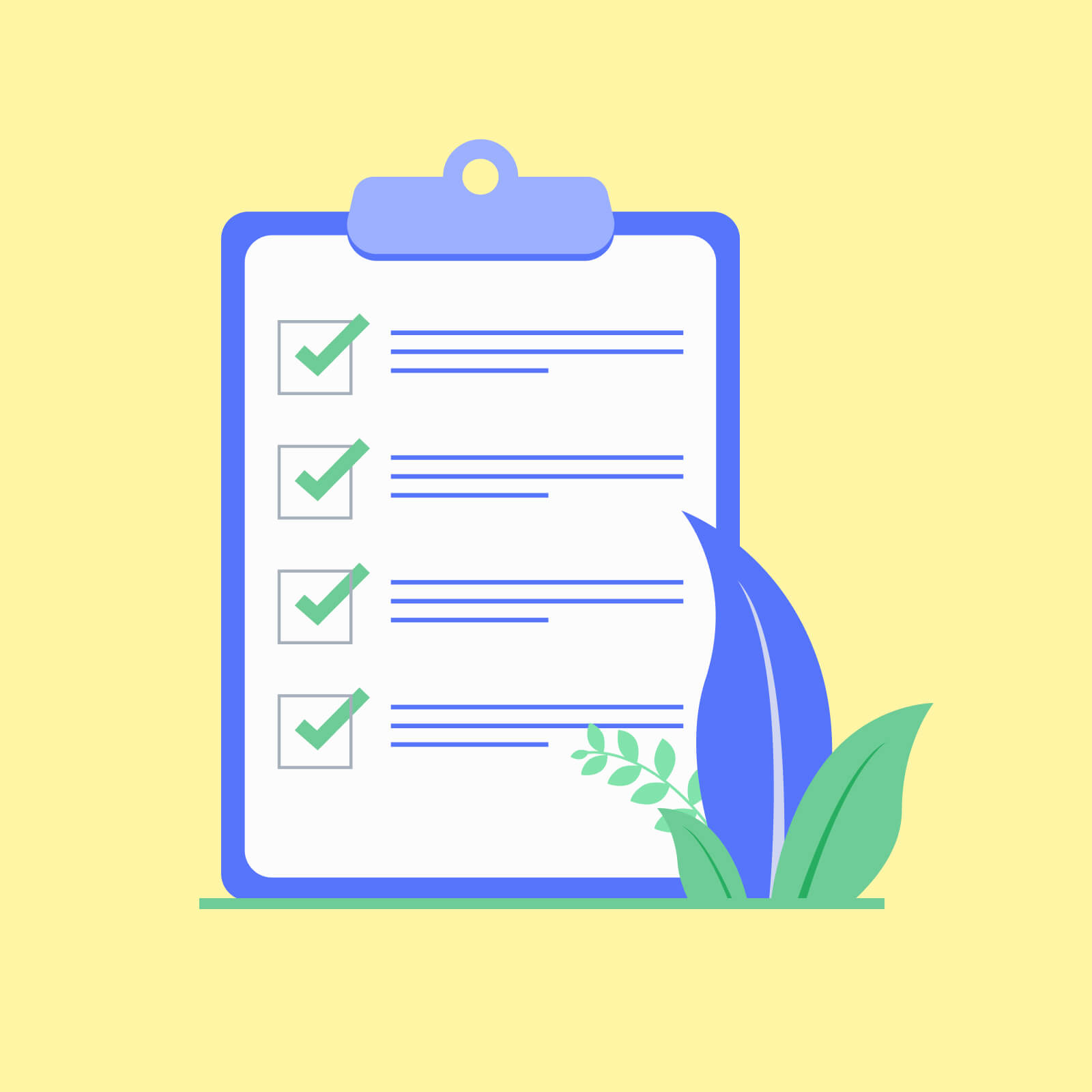 A lot of us (more than 70 percent) say if given the option, we would retain our personally identifiable information (PII) on our mobile phones rather than sharing it with big corporations and marketers.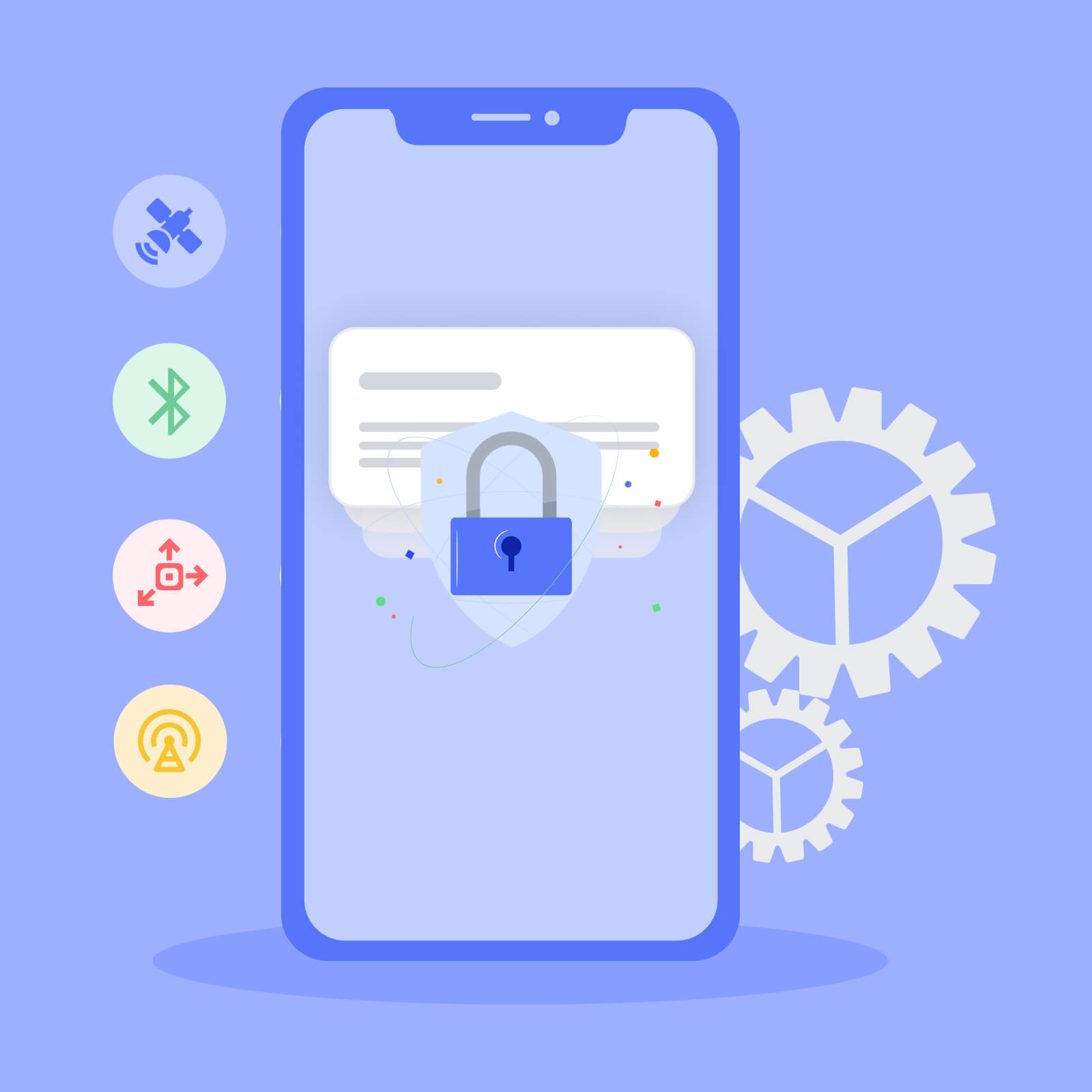 After more than a decade of either willingly or unwittingly having their personal data collected as the price for admission for marketing offers and social platforms, users are understandably wary. In fact, a Marketo study of consumers and businesses announced in May found that 75 percent of European consumers are concerned about the extent of personal information companies might have access to, and just 42 percent of Europeans trust companies to use their personal information responsibly.