JedAI SDK to Help Pango Drivers Find the Nearest Available Parking Spot
Estimated Read Time:
3
Minutes
Pango is leveraging Anagog's technology to provide real-time parking predictions, powered by the crowd
Tel Aviv, September 19, 2016. Anagog, the leading provider of mobility status services and solutions for mobile apps is announcing today a revolutionary implementation of its JedAI SDK with Pango+, the most popular parking app in Israel. The implementation enables Pango+ users with a new 'parking-hunter' feature, which is the world's first crowd-sourced parking space prediction system, helping drivers navigate directly to a soon to be vacated parking space near their destination.
JedAI SDK uses advanced mobility status detection to understand the activity and context of users at any given time. The JedAI SDK uses data from multiple on-board smartphone sensors to predict if a driver is about to vacate a parking spot, several minutes before it happens, and offer this tip to other drivers seeking a free parking in the area.
With Pango+ app popularity in Israel and the majority of drivers using it, Anagog enables to use the wisdom of the crowd, combined with its smart algorithms to offer Pango+ users an effective planning of their parking before arriving at their destination. The 'parking-hunter' will accurately identify and offer different parking alternatives near the destination, whether in parking lots or on-street.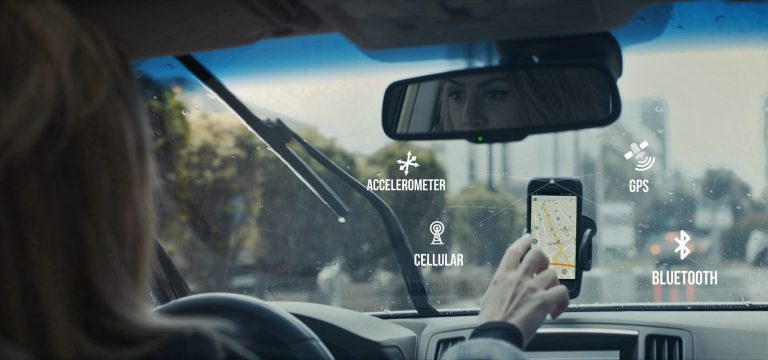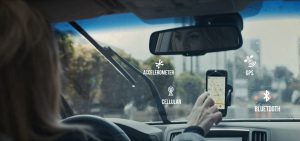 "We are extremely excited to be working with Pango+ on making this visionary 'parking-hunter' into a reality", said Ofer Tziperman, CEO of Anagog. "Our JedAI SDK uses a patented on-device machine learning algorithm that analyzes the raw signals generated by the various smartphone's sensors, to understand the precise activity level, context, and location of users. We can understand when a driver starts walking back to their car and make this real-time information available to all the drivers in the vicinity. This solution maintains the full anonymity of the users. We don't need to know who is vacating a parking space, just that someone is about to leave a certain space. Parking apps such as Pango+ provide a classic scenario where we can bring value and increase user engagement with the app. Our JedAI SDK is already deployed by over 15 million users globally via over 60 apps from different domains and our install base is growing fast".
"Working with JedAI SDK has really helped us taking Pango+ to the next level", said Roy Elbaz, CEO of Pango+. "We can now help our users know of available parking spots and choose their preferred one, based on various parameters such as walking distance from the parking space to the final destination, the price for parking and more. Also, in today's urban areas looking for parking can take a big chunk of the overall trip, which has monetary, and environmental implications. A feature such as the 'parking-hunter' can help drivers save valuable time searching for parking. We further allow the drivers to save on parking costs by offering the cheapest option near their destination. In the macro level, it can also help streamline the movement of vehicles and help drivers avoid congested areas, reducing both overall traffic and air pollution".
-XXX-
About Anagog
Anagog was founded by Gil Levy and Yaron Aizenbud in 2010 and used the first years to develop and perfect the mobility status algorithms that allow for advanced on-phone machine learning capabilities for best user experience with ultra-low battery consumption and with a high level of privacy protection. The company has filed 16 patents to date and is currently developing a set of additional advanced related technologies and services.
Anagog Contact Info
Yaron Aizenbud, COO and BD
yaron@anagog.com
www.anagog.com