Anagog Launches Beta for World's 1st Real-Time Parking-Finding Solution & Raises Funds to Accelerate World-Wide Adoption
Estimated Read Time:
3
Minutes
World's First Smart Parking Solution Beta Launching Today to Give Pango's Millions of Drivers Visibility into Vacant Street Parking at their Destination
TEL AVIV, Israel, December 3, 2014 –Anagog, a smart parking company that crowdsources real-time parking information, announces its Beta launch today, providing drivers real-time visibility into available street parking. Anagog's CrowdPark™ technology is now rolling out to millions of drivers through the Milgam Cellular Parking Ltd's, Pango's parking payment service.
"Anagog has built a robust solution to one of the today's most frustrating urban issues – finding parking. The CrowdPark™ technology is a smart parking breakthrough that points drivers to vacant parking spots. We are thrilled to be the 1st in the world to offer this valuable service: pointing out free parking spots, when and where drivers need them." says Milgam Cellular Parking CEO, Roy Elbaz.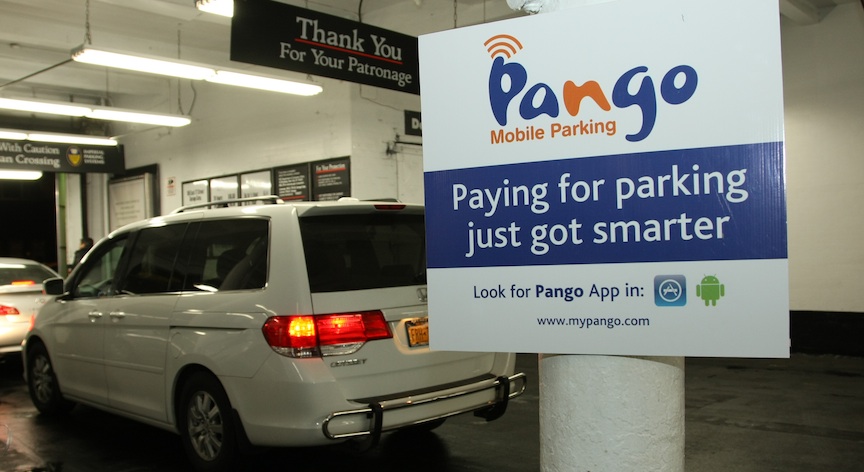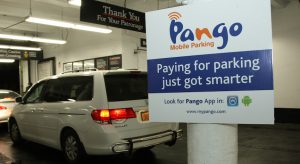 Anagog's patented CrowdPark™ technology delivers round-the-clock parking visibility for each street section, points drivers to available spots and shows how long the spots have been open, including detailed parking restrictions. Anagog provides a short list of ideal vacant spots – based on the combination of driving and walking distance and then navigates drivers turn by turn to their chosen parking spot. Anagog's solution provides this real-time parking visibility automatically without the need for costly physical sensors, municipality involvement, or relying on other drivers' involvement.
"We are thrilled to be partnering with global parking payment leader, Pango to help millions of drivers find parking faster and cheaper. Our technology removes frustration, uncertainty, and cost of not being able to find a parking spot." says Yaron Aizenbud, CEO & Anagog co-founder. "Rather than circling the block, over-paying, and risking being late for an appointment, Pango customers can now find free street parking spots at their destination."
Anagog also announces it raised funds from a group of angel investors and entrepreneurs including Yos Shiran, CEO of Caesarstone, Dan Vilensky, Former Chairman of Applied Materials Israel and Avi Shechter, former Vice President of AOL. The funding will be used to accelerate the worldwide adoption of Anagog's real-time smart parking solution.
Anagog partners with driving, navigation, parking companies and developers who implement Anagog's CrowdPark™ SDK. The technology leverages the mobile' device's native sensors to anticipate soon-to-be empty parking spots and provide a map of current vacant parking spots. Pango's application with Anagog's CrowdPark™ will be deployed to users over the coming weeks.
About Anagog
Anagog is a smart parking company that leverages CrowdPark™ technology to crowd-source real-time parking information that directs drivers to vacant, and soon-to-be-vacant, parking spots. Anagog's technology saves drivers time, money and frustration. Anagog partners with driving, navigation, and parking companies to integrate its CrowdPark™ technology seamlessly into existing applications and services, leveraging the sensors in the mobile device with low resource requirement. Thanks to its nine algorithms & machine-learning patents, Anagog is able to provide drivers relevant, real-time visibility to available parking spots and a map of current vacated spots. Anagog was founded by Gil Levy and Yaron Aizenbud. For more information, please visit https://www.anagog.com.
Contact: Kim Cox, Kim.cox@theclinegroup.com, The Cline Group, +1-610-538-6700 ext. 1629