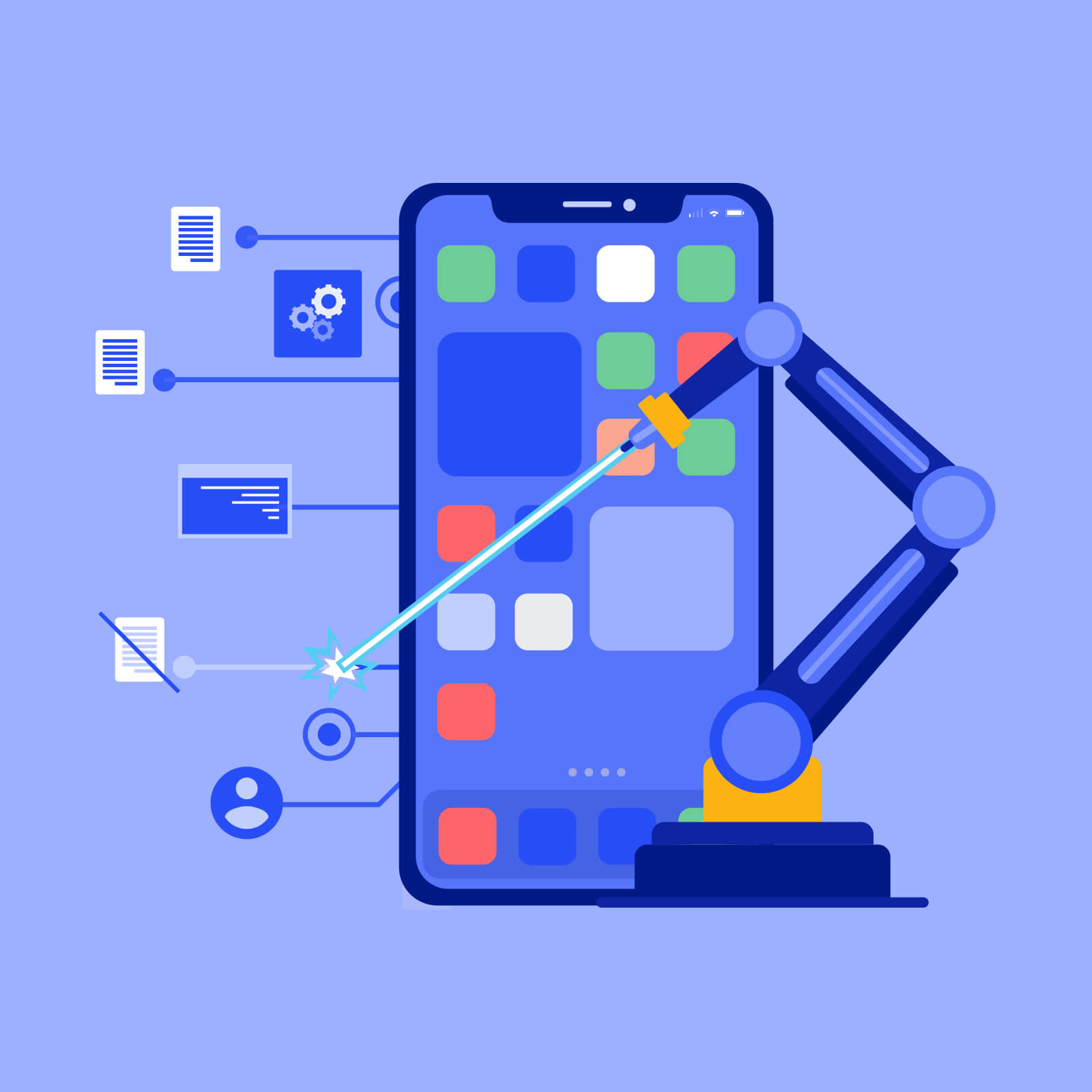 Why you should be happy with Apple's new privacy measures and how you can make them work for you and your app. Read our insights.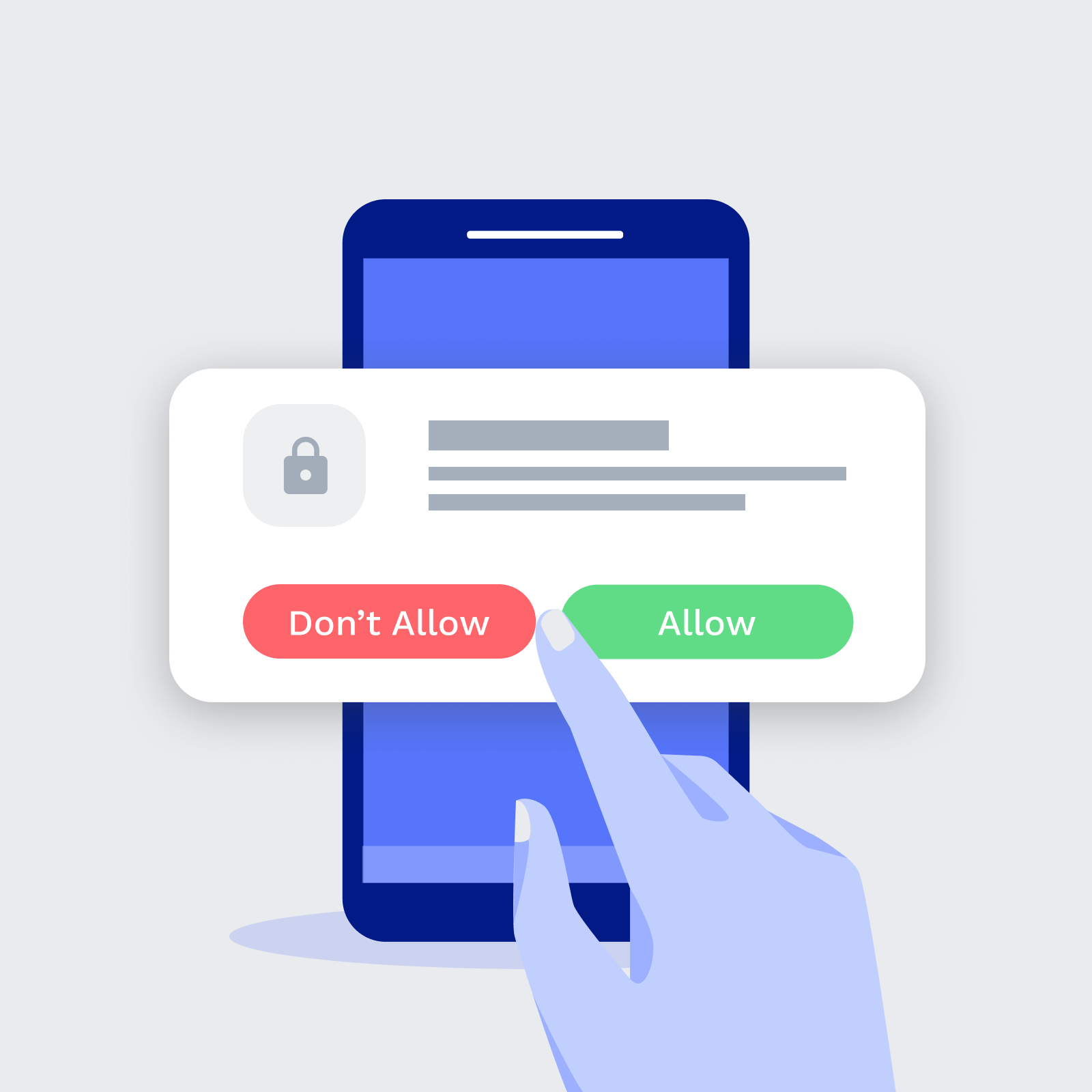 When it comes to mobile engagement, apps that seek to make services more personalized must recognize that it is not just about how much personal data they can gain access to. It is about earning the customers' trust.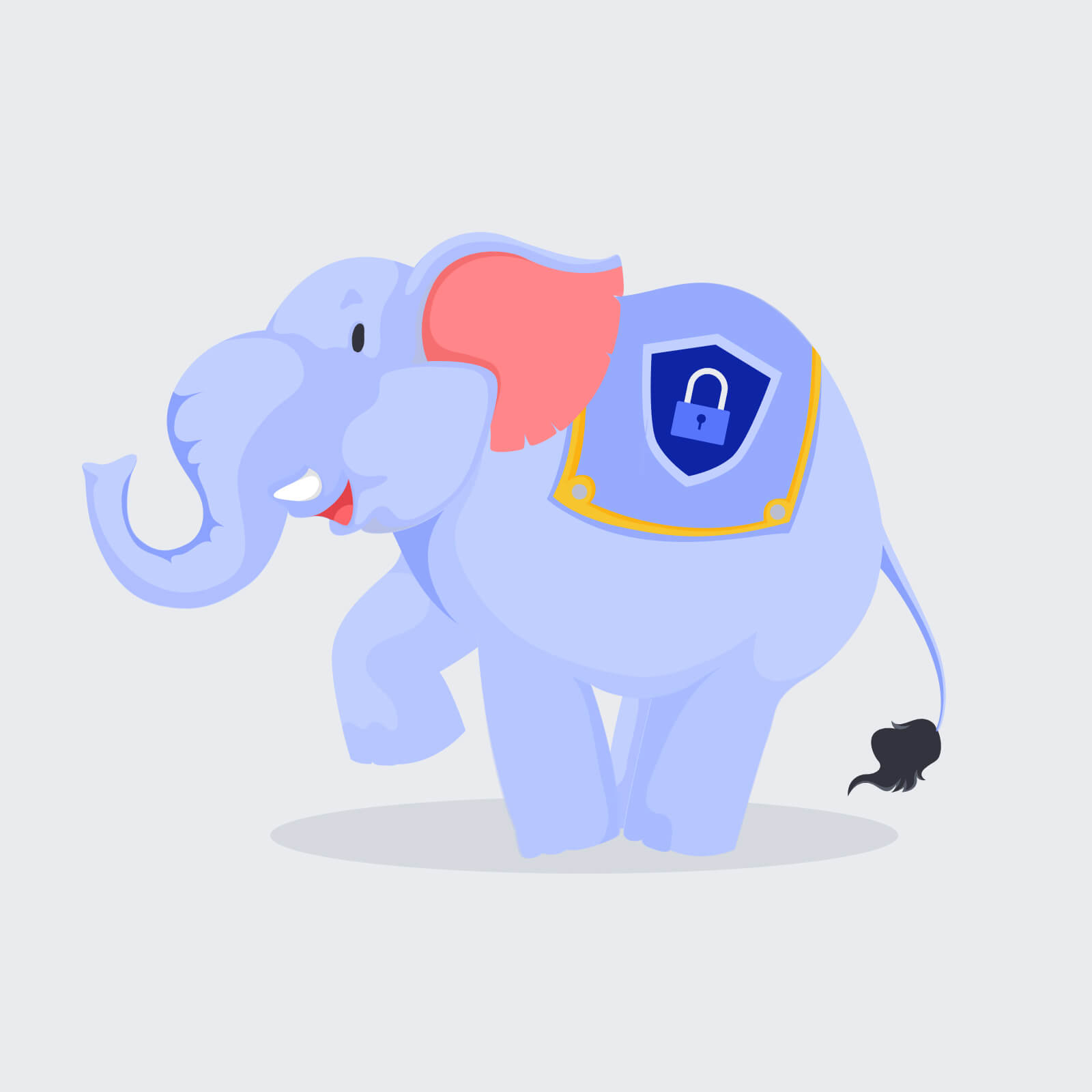 When it comes to location-based services and personalization in mobile apps, there is a topic that usually goes unmentioned, an elephant in the room of contextualized hyper-personalization. That elephant is user permissions.