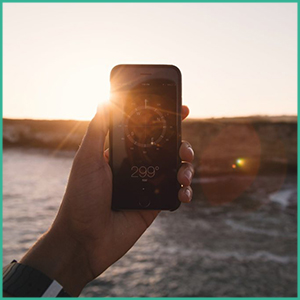 Using a user's location to improve or enrich an app's service or user experience have been around for a while. The location information that is available is becoming wider, and now apps can have more than just the actual location, but the mobility status of their users. Mobile developers that wish to create unique features based on user's mobility status and LBS, will usually use Anagog's free SDK.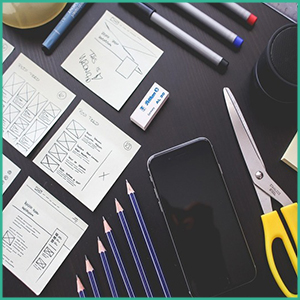 App developers can easily create a mobile app, but only few can build a successful one that actually grabs users' attention and maintains their engagement. With user attention span decreasing, building a successful app is now more challenging than ever. According to Statista, users spent an average of 5.59 minutes in a media and entertainment app session and only 2.85 minutes in an e-commerce app session…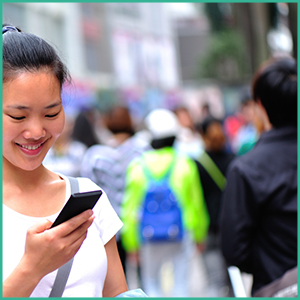 We all know how it works these days… we now use our phones and apps to find out about basically anything: From discovering new bars and great places to eat, to seeing if any of our friends are nearby, to find a potential date or to remember where we parked our car. We navigate home on the best possible route, and we hear about sales and promotions in stores we like via location-triggered push notifications. Basically, our smartphone is the one device we cannot live without; the biggest helper, extreme knowledge source or a great travel partner.