Turning Mobility into Utility.
Pioneering Edge-AI.
Anagog pioneered on-device artificial intelligence (Edge-AI) solutions that turn mobile phones into personal data engines, all while fiercely protecting each user's privacy. By gathering and analyzing user behavior collected by the smartphone's built-in sensors, Anagog's JedAI edge-AI technology understands the user's location, activity and more, enabling prediction of future movements, and offering up contextual services that improve the user experience.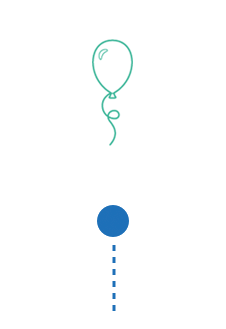 Anagog was formed in 2010 to find solutions for tomorrow's problems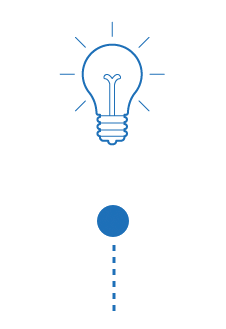 We rely on innovative artificial intelligence measures in providing optimal solutions to the market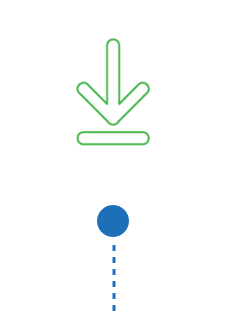 Our solutions provide greater analysis, deep learning, conclusions and profiling all on the smartphone without the need for cloud communication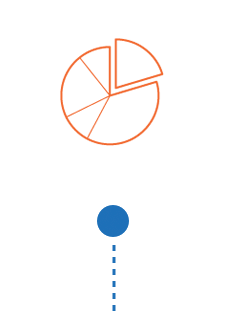 Our technology has been downloaded into more than 25 million smartphones globally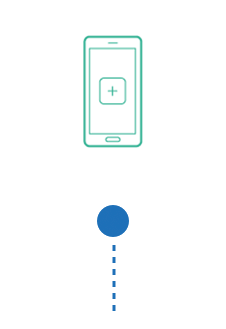 The JedAI mobile SDK is integrated into more than 100 mobile apps globally
Anagog is revolutionizing the way enterprises can understand their customers, their activity and their behavior in real-time.