We would love to hear from you
To get in touch, please see below our contact details, alternatively, fill out the contact form and we will get back to you.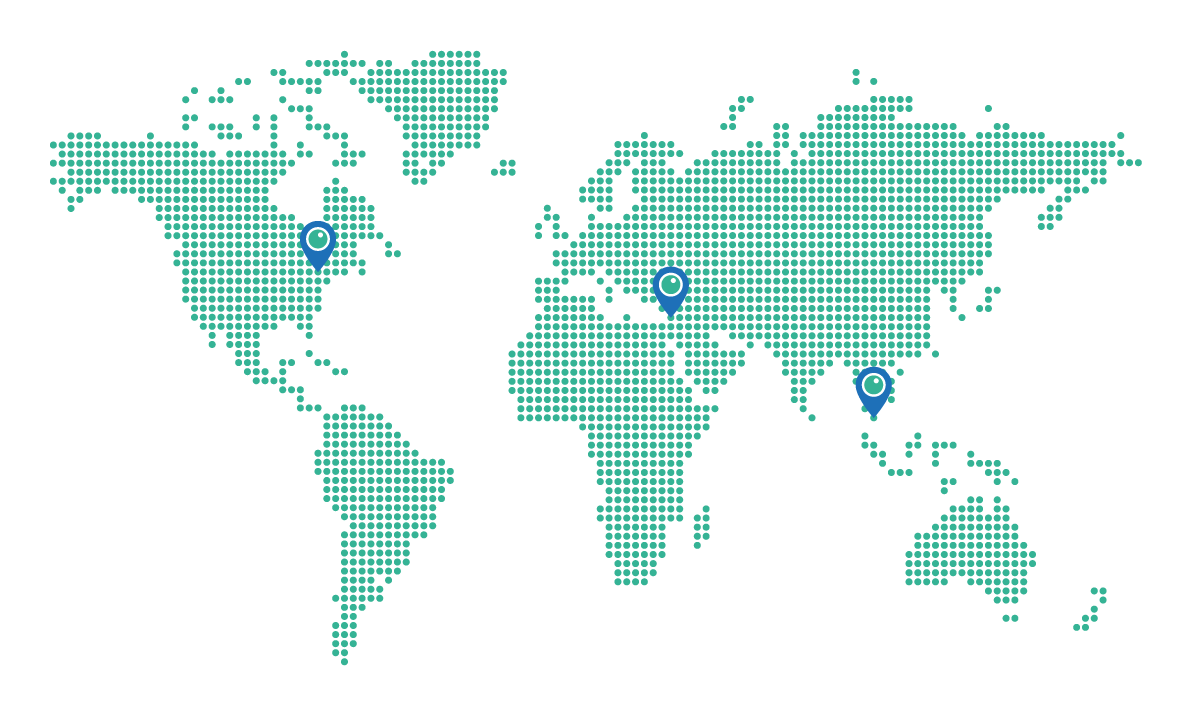 28 HaArba'a Street
Hagag Building, North Tower
Floor 16
Tel Aviv, 6473925
Israel
500 7th Ave
New York City
New York, 10018
United States
30 Bukit Pasoh Road
Singapore
089844
Alternatively, please fill out the form below
Please leave your details and message below and we will get back to you as soon as possible!
How can you define what the user is doing only by using the phone's on-board sensors?
In every smartphone today there are between 10 – 15 different very sensitive sensors. We are coming with a signal processing engineering and machine learning background. Based on several years of extensive R&D, we have developed a patented state machine that allows us to decide when we need to collect info from which sensor. We are using the raw data received from each one of the sensors, and using our state machine and our machine learning algorithms, we know to translate them all into smart decisions on the activity level and location of the user.
What type of sensors do you use?
We use almost any sensor on the smartphone. For example, with the accelerometer we can tell if you are driving or walking, but we have to support this information in certain situations with the GPS and with Bluetooth. We can tell some insightful events even by using the barometer or the compass, as well as other information inputs that we collect from nearby WiFi networks, cellular networks and more.
How can you achieve only 1% of battery consumption for a full day?
Our patented technology is all about when we really need to turn-on each sensor and for how long. So unlike most other solutions available in the market today, we are not just using the GPS very often, and we will only use the most power efficient sensor at each relevant time. This allows us to remain completely off when our state machine identifies that the user is stationary at the office or sleeping at home, etc. We further continuously monitor our power consumption every day on each phone, to make sure we are always the best in the industry for power efficiency.
Is there any privacy issue here?
At Anagog we do not collect any personal identifying information as such. Our algorithms are calculating the user's mobility status on the handset itself and we only send back the minimum required information that will allow us to provide our crowd sourced services efficiently, for the benefit of the users.
Are you working on both Android and iOS?
Yes we do. We started with Android version of our SDK and we are now adding also an iOS version. Each OS has different requirements and limitations so there is always some difference in the implementation on each, but we are working to have the main features available on both.