The Anagog SDK is the industry's first mobile engagement SDK that uses Edge AI to analyze a variety of first party data from the phone to piece together a person's profile and real-world daily journey and eventually even predict what that person is likely to do next.
The Anagog SDK is a component within the Anagog Mobile Engagement Platform. By having the SDK included into your app it  allows you to:
Create hyper-personalized, targeted engagement campaigns based on the actual behavior, location and activities of your customers.
As mobile phones are a constant presence in the lives of most of us, the SDK can trigger these campaigns based on real-time events and situations, providing crucial relevance to the engagement.
By pushing the Artificial Intelligence to the phone itself, Anagog solves a major pain for companies and consumers alike; how to provide high-value personalized services while respecting consumer privacy – all calculations are done locally on the smartphone itself, independent of any cloud communication
Insights

made from the freshest ingredients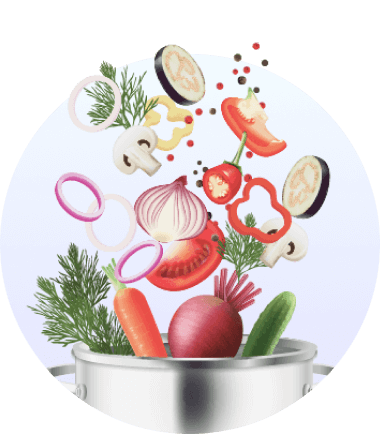 The Anagog SDK generates insights from up-to-date, high-quality, first-party data, continuously piecing together the user's profile to grant you an unprecedented ability to engage with:
Their real-time behavior
using Micro-Moments
Learn more
The Anagog SDK has a very small footprint, runs 24/7 in the background, with ultra-low battery consumption and is compatible with the latest Android and iOS operating systems.
Impressed? We're just getting started.
Your path to hyper-personalization starts with the Anagog Console.
Learn more