Revolutionizing the Way
You Know Your Customers.
Know your customers better with Edge-AI. Offer hyper-personalized services with unmatched privacy control.
Request a Demo
nearby Brooklyn Bridge Park Greenway, NY
8:16-8:58
nearby 4th Ave, Brooklyn, NY
10:01-14:21
nearby 2and Ave, Brooklyn, NY
17:32-17:39
nearby Union St, Brooklyn, NY
19:11-20:03
Shopping Mall
1 hour 47 min
nearby Flatbush Ave, Brooklyn, NY
18:57-20:03
DEEP CUSTOMER INSIGHTS
Gain a deep understanding of the customer behavior in real time, on actual behavioral data and micro-segments, such as lifestyle, life events, customer routine, life journey, predicted activity, and more.
Hyper-personalization
Craft the most personal customer experience for each customer, connecting customer's behavior and context to products or offers. Know what is the right offer, at the right time, at the right place.
Engagement and Loyalty
Use the customer insights to increase engagement and create more meaningful digital experiences as more and more customers transition to mobile.
MARKETING EFFECTIVENESS
Optimize your marketing ROI and increase market share, by launching highly targeted and effective marketing campaigns, understand what campaigns worked for each of your micro-segments and in what context.
UNMATCHED PRIVACY CONTROL
The world's first on-smartphone Edge-AI engine, fully independent from cloud communication. Enabling your customers to have a true choice and providing you complete reach. Unique GDPR compliance by design.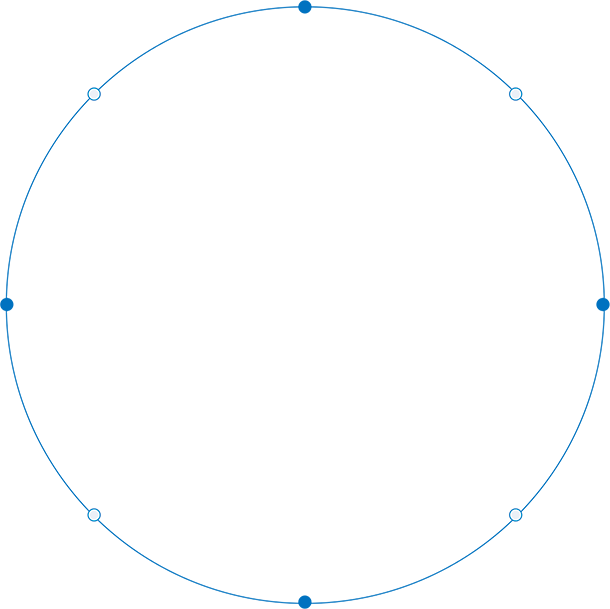 Busy Professional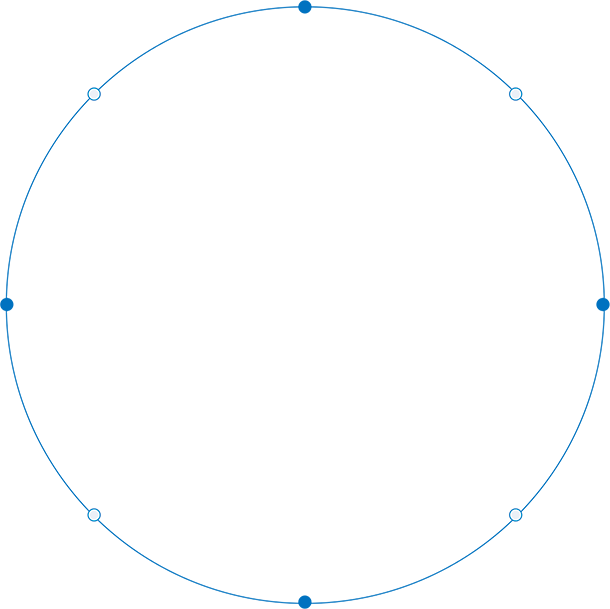 Staying Late
at the office
Dinner?
Get your dinner delivered to your office, one click and it will be at your door in 40 minutes! Food Delivery
to the office


Frequent Flyer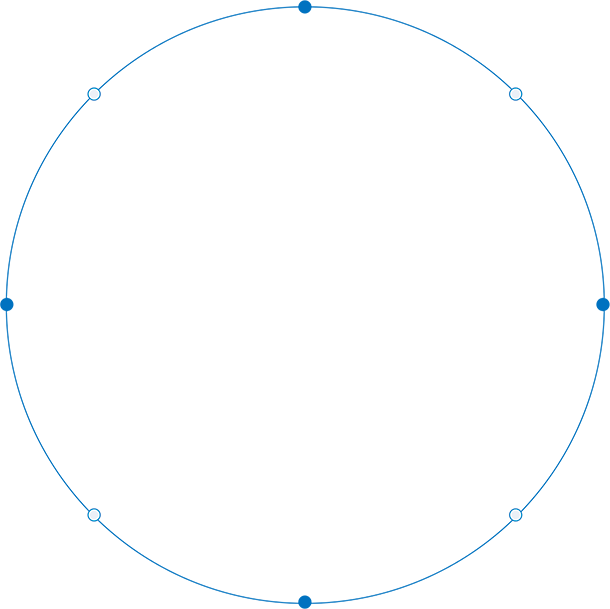 Arriving to the
Airport
Lounge Access
Don't forget to take advantage of your free access to the lounge before you fly. Physically active,
Gym Junkie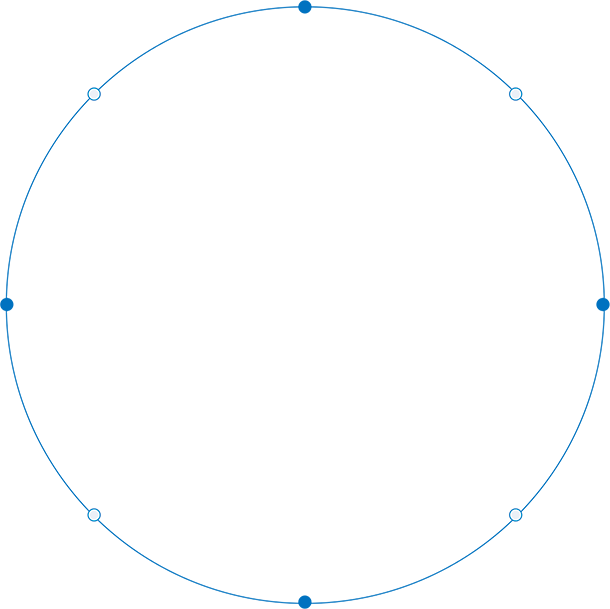 Leaving the
Gym
Need to Replenish Yourself?
Get $5 off our Replenish Shake at Shake Market Understand each customer's unique needs in real-time and offer them what they need, exactly when they need it
Micro-segments

– 

What

to offer?


Understand the behavioral profile of each customer and match their needs with relevant offers in the right moments

Micro-moments

– 

When

to offer?


Understand the context of the customer in real-time to address their needs exactly at the right moment
High Customer Expectations
Consumers anticipate brands to forge one-on-one relationships by tailoring experiences and recommendations that are unique for them.
Customers expect to get whatever they want whenever they want it, all the time. They expect brands to provide them with moments of "surprise and delight" and engage with them exactly at the right moment.
They understand that their data is being used to provide them with more personalized experiences and to make their day-to-day lives more convenient. But they don't want to feel like their privacy is being invaded.
Next-Gen Personalization
Anagog revolutionizes the way you understand consumer behavior in the physical world, the consumers' context and predicts their future behavior. By utilizing the first of its kind patented Edge-AI technology Anagog enables companies the ability to provide highly personalized and contextual offers, while achieving unmatched privacy control.
Residing in Your App
JedAI, the world's first on-smartphone Edge-AI engine, uses smartphone sensors to gain insights on the customer's activities, whereabouts, and context. JedAI understands the customer's life journey in the physical world, their lifestyle and routine in real-time. All this is done in-phone, independent from any cloud communication, making the user privacy 100% safe. The days of sacrificing privacy at the cost of personalization are over.
Drive Results
Data without context is just a lot of numbers. Data with context is knowledge. Anagog's on-device AI understands your customer's life journey beyond the doors of your store. With Anagog's JedAI, you're able to offer the right product or service to any consumer, and deliver it to them exactly when they need it; product, price and message.
INCREASE ENGAGEMENT
GAIN MARKET SHARE
INCREASE SPEND