Anagog Ltd., a leader in sensor-based smartphone mobility status, announced today the launch of its new JedAI SDK. JedAI is the first on-handset AI engine, designed to provide app developers real-time location and contextual status information for th

Read More >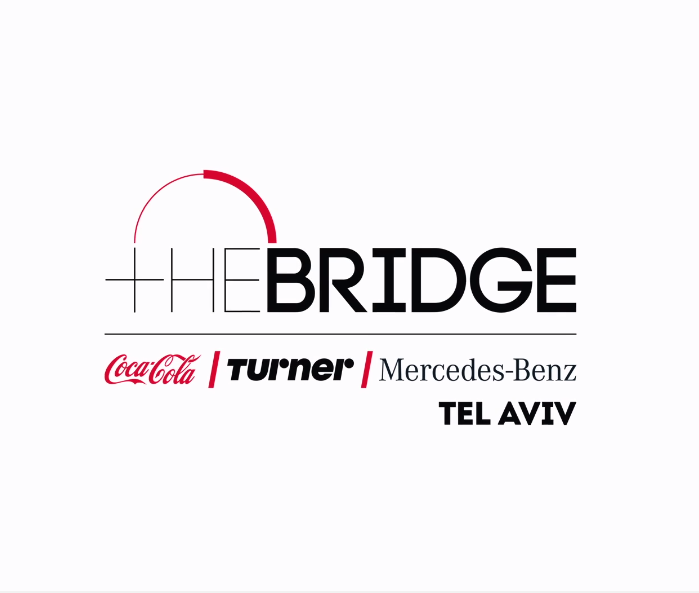 Anagog Ltd., a leader in sensor-based smartphone mobility status, announced today that it was selected as one of 11 startup companies who will join 'The Bridge' this year. The Bridge is a prestigious commercialization program set up by Coca-Cola, Mer

Read More >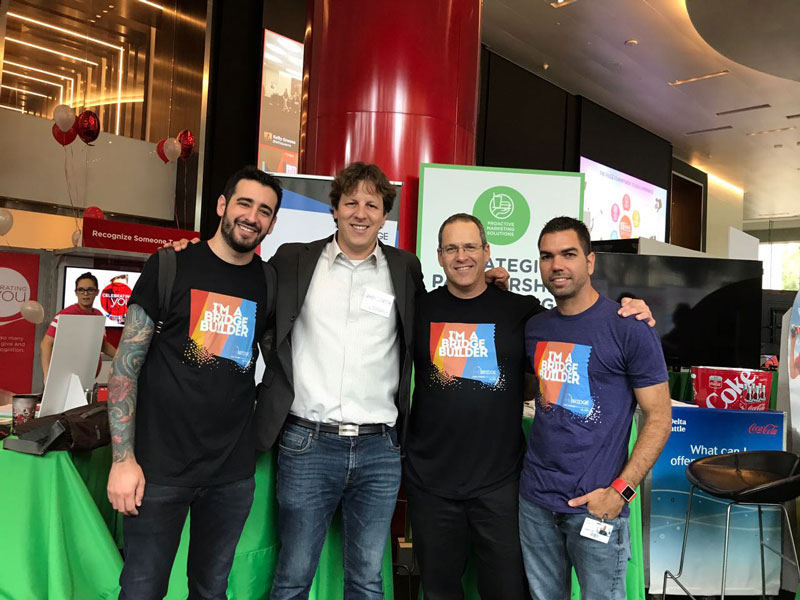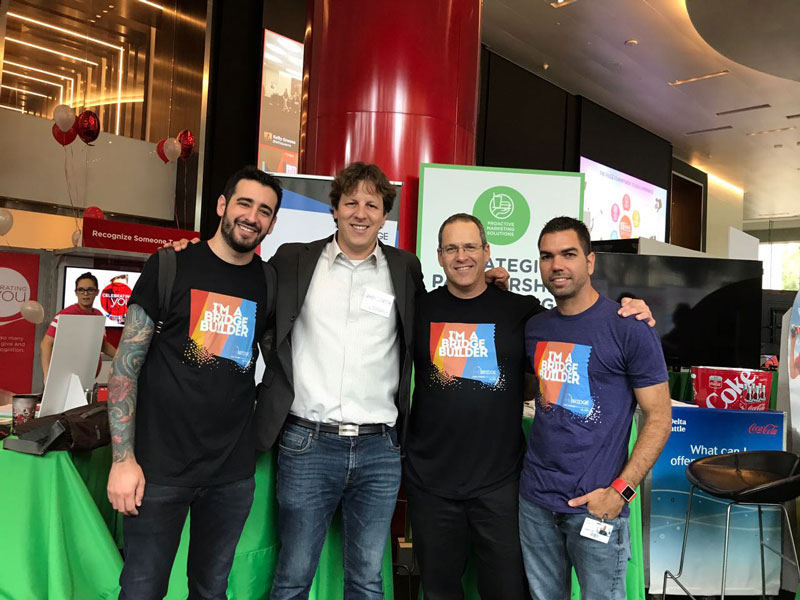 The Bridge is a seven-month commercialization program for startups, acting as a bridge between the Israeli entrepreneurial community and major global markets in the U.S., Latin America, Africa/Eurasia and the Pacific. Ofer Tziperman, a partner of The Bridge, was asked to share his experience with the program.

Read More >
Mobile parking services company Pango has launched what it says is the world's first crowd-sourced parking space prediction system. The Israeli firm has integrated smart parking company JedAI SDK mobile status algorithm technology into its Pango+ parking app to equip drivers with a new 'parking-hunter' feature to help steer them towards a soon-to-be vacated parking space near their destination.

Read More >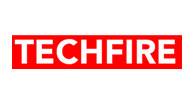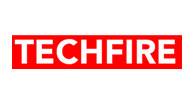 There never seem to be enough parking spaces on Boston's crowded streets, but a local company is teaming up with an Israeli firm to help drivers hunt them down...

Read More >