Press Releases

Investment will accelerate growth and product innovation, to continue re-inventing real-world personalization. Sumitomo Corp., Continental and MizMaa lead the round.
Read More >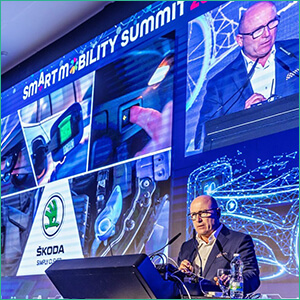 Mladá Boleslav, 30 October 2019 – ŠKODA AUTO DigiLab Israel Ltd commenced operation at the beginning of 2018 and has since made excellent connections in Tel Aviv's local start-up and tech scene.
Read More >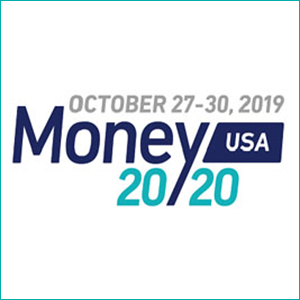 Anagog will be exhibiting its artificial intelligence engine, JedAI, which leverages Edge AI on a mobile phone to understand and predict offline user behavior by capturing and locally analyzing the data gathered by the phone's sensors…
Read More >
---
In the News

Anagog is helping companies overcome one of the key challenges for a post COVID-19 world: How to understand the 'new normal' quickly to address customers' changing needs even as different customer segments react and respond differently to widely varying circumstances. DRIVE TLV has included us in their list of innovative solutions that are addressing the challenges of COVID-19 with regards to the Mobility sector.
Read More >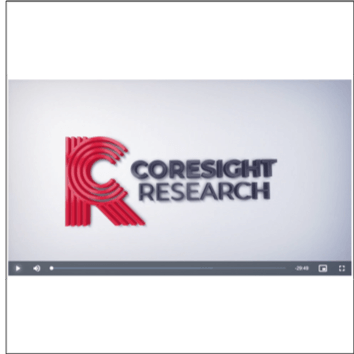 An interview that touches on personalization, engagement and increasing customer retention and loyalty in retail.
Read More >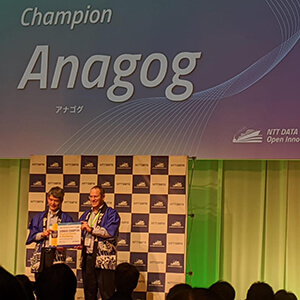 Honored and proud to be selected as NTT DATA Services Champion in their global competition for Physical Stores and Marketing Technology Innovation. Ofer Tziperman represented Anagog in Japan for the Grand Finale Open Innovation Competition.
Read More >
---