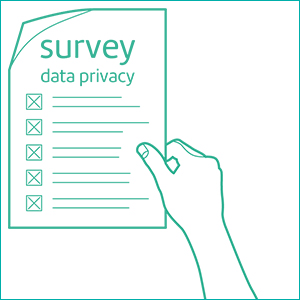 More consumers say they are increasingly leery of third parties using and capitalizing on their private data. In a consumer data privacy survey conducted in recent weeks for Anagog, two in three consumers said they are willing to dump data-collecting

Read More >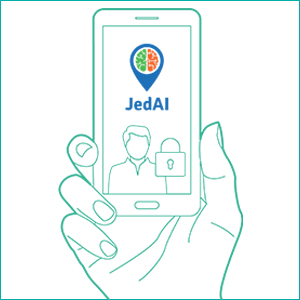 With Absolutely No Reliance on the Cloud, JedAI 4.0 Marries Personalized, Location-based Consumer Offerings with Complete Privacy

Read More >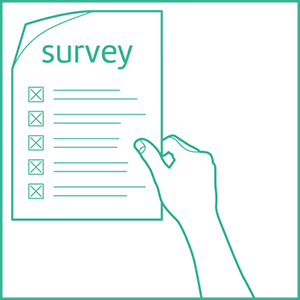 In an independent survey, 70 percent of consumers queried on their data privacy preferences said they would prefer to keep their data private on their mobile phones, if given the option.

Read More >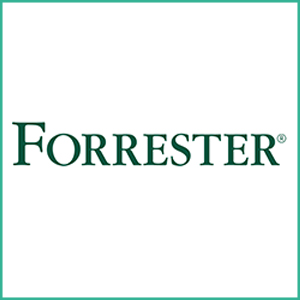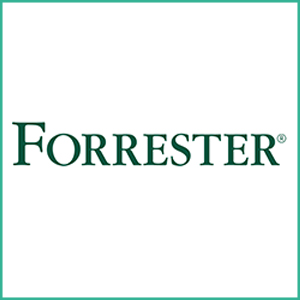 Blog Post on Forrester's website by Brian Hopkins, Vice President, Principal Analyst.

Read More >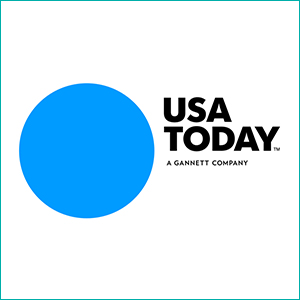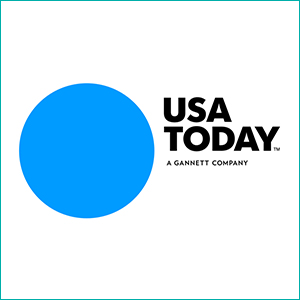 Like JedAI, for example, a new service from Tel Aviv-based Anagog, is helping companies target smartphone users without touching any personal information.

Read More >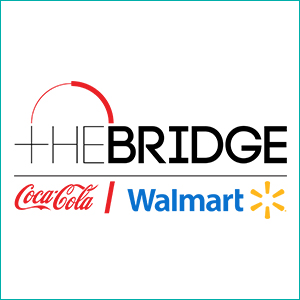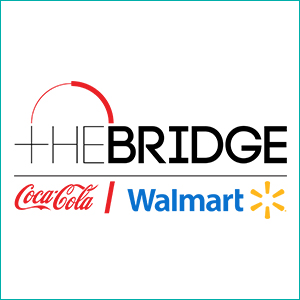 Out of hundreds of companies that applied to the Coke / Walmart Bridge, ANAGOG was accepted to the program for 2019 and is one of the eight participants.

Read More >