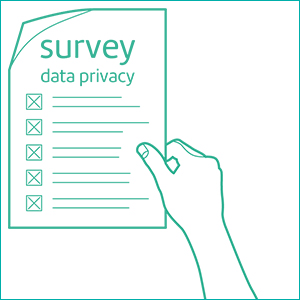 More consumers say they are increasingly leery of third parties using and capitalizing on their private data. In a consumer data privacy survey conducted in recent weeks for Anagog, two in three consumers said they are willing to dump data-collecting

Read More >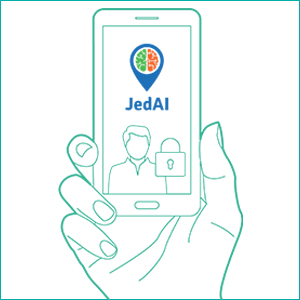 With Absolutely No Reliance on the Cloud, JedAI 4.0 Marries Personalized, Location-based Consumer Offerings with Complete Privacy

Read More >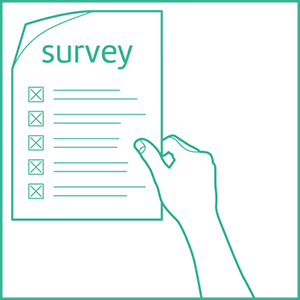 In an independent survey, 70 percent of consumers queried on their data privacy preferences said they would prefer to keep their data private on their mobile phones, if given the option.

Read More >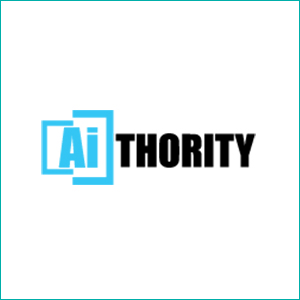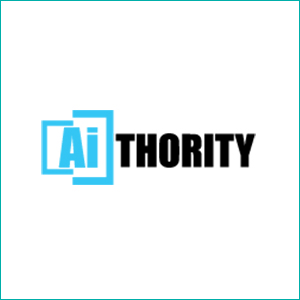 AiThority interviewed Anagog's CEO, Ofer Tziperman to gain further, first-hand insights about Anagog, technology and outlook on the market.

Read More >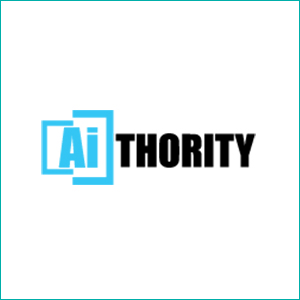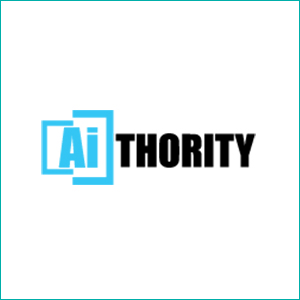 AI is taking center stage in smartphones, and it goes far beyond applications like digital assistants. The emergence of Edge-AI technology allows moving many of the backend profiling AI capabilities to the phone itself...

Read More >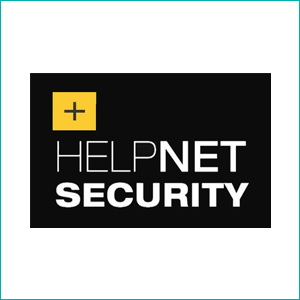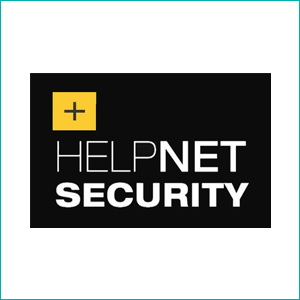 Consumers are increasingly leery of third parties using and capitalizing on their private data...

Read More >