Increase eCPM's by Offering Unique First Party Data and Location-Based Services
Applications and services that monetize via advertising can increase their eCPM's by implementing JedAI SDK. JedAI's ability to learn the user's activities and behavior patterns, combined with understanding the time of the activity and location enable the creation of a user profile, this profile is personal and specific for the user. Gain data for greater and more precise offerings, all with optimal privacy control.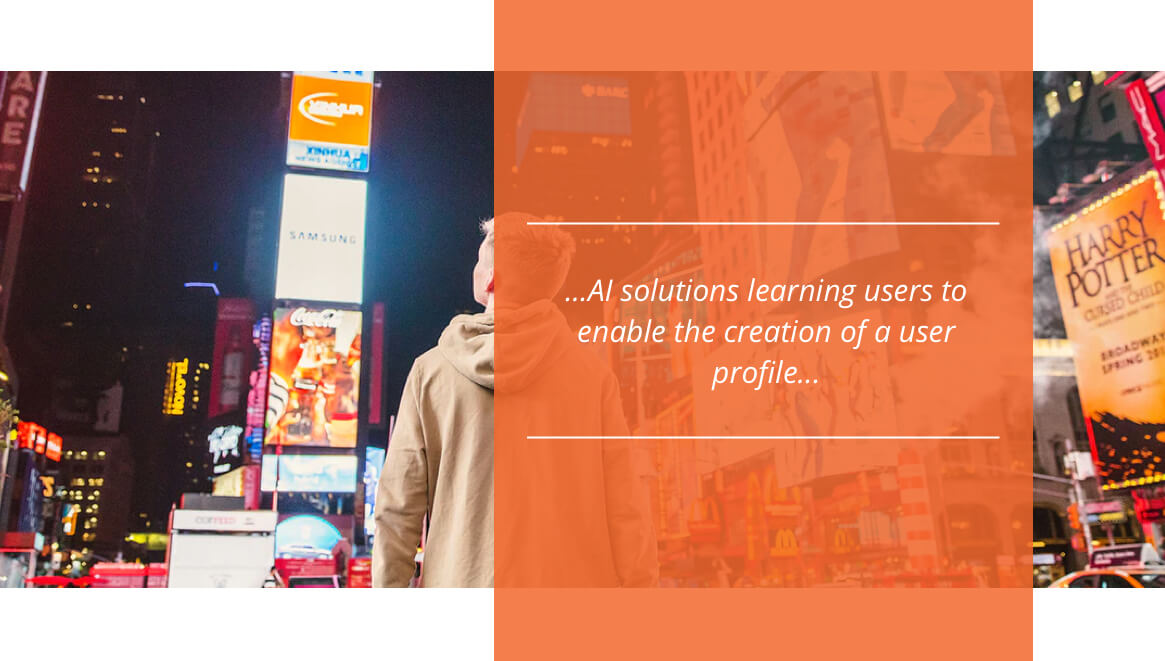 Anagog's JedAI can create first party data on each smartphone user resulting in higher CPM's.
Understand the customer's mobility; where, when, what and how he or she is doing his or her activity in order to engage with relevant, contextual location data offerings and location data advertising
Understand customer journey data to determine when to push a notification or geo-fenced offer and to help tie brand impressions (online and offline) to in-store actions