Anagog Expands Global Activities with New CRO and CBDO
Estimated Read Time:
3
Minutes
Anagog, the Edge-AI Mobile Marketing Engagement Platform pioneer, has two new hires recently joining their senior staff, in the Revenue and Business Development teams.




Given the fast increasing demand for Anagog's Edge AI technology, following the way the market is gravitating towards better privacy. Anagog is excited to have Gal Aga join the team, as the Chief Revenue Officer, and Itamar Banayan join as Chief Business Development Officer.
Gal will take the reins and drive Anagog's revenue strategy, capitalizing on the strong market demand, to create sustained sales growth and will supervise customer success. Gal is a SaaS growth leader, with 15 years of experience leading enterprise sales and scaling global revenue teams for multiple Israeli SaaS companies.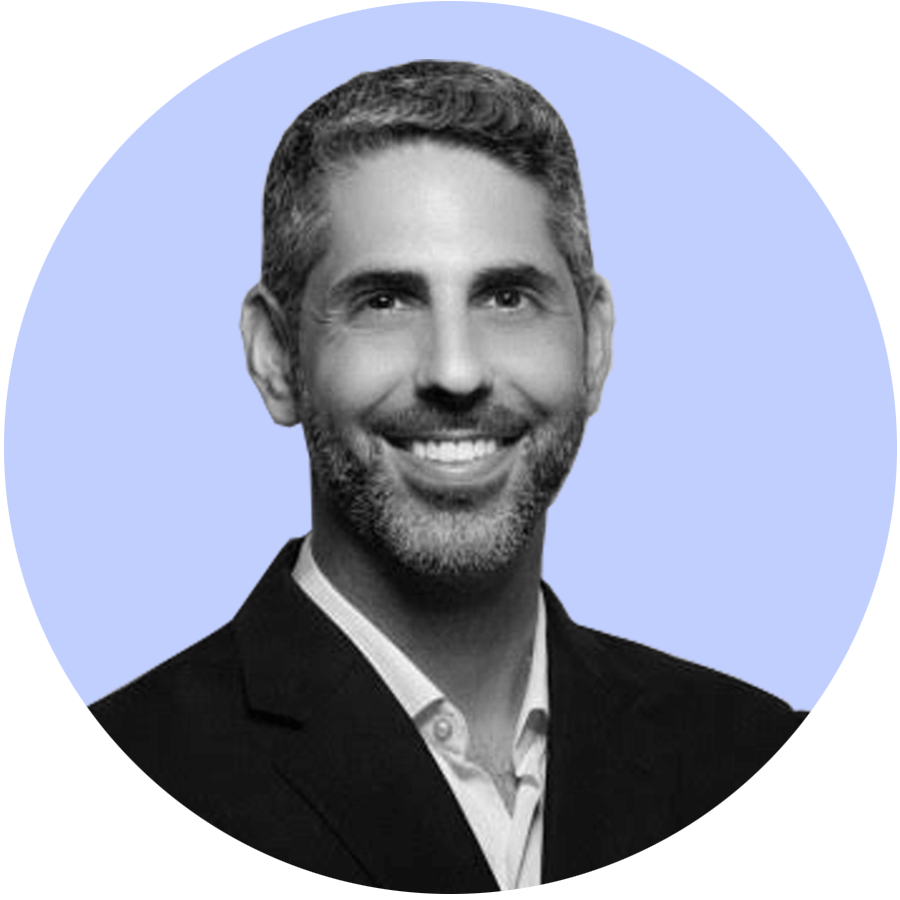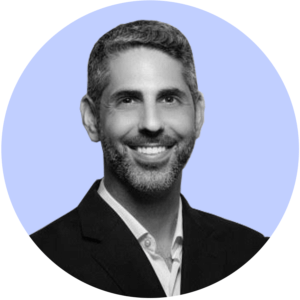 Gal has joined Anagog from Syte, where he built and led their global sales group as its Vice President of Global Sales. In this role, he helped the company triple its business year-over-year and establish a leadership position in its category of Visual-AI Discovery and Personalization for Retailers. Previously, Gal served as a Director of Sales in the international group at Sisense, the industry leader in Analytics for Complex Data, and as a Director of Sales at Nanorep, a Conversational Customer Engagement Platform, up to its acquisition by LogMeIn. "I am excited to join the team at Anagog and help promote Anagog's unique offering of mobile marketing engagement – on the phone. This product and technology are really disruptive as they pave the next generation of hyper-personalization with full privacy. This is where the future of mobile engagement is heading and I am excited to take a part in shaping it," said Gal Aga. Find Gal on LinkedIn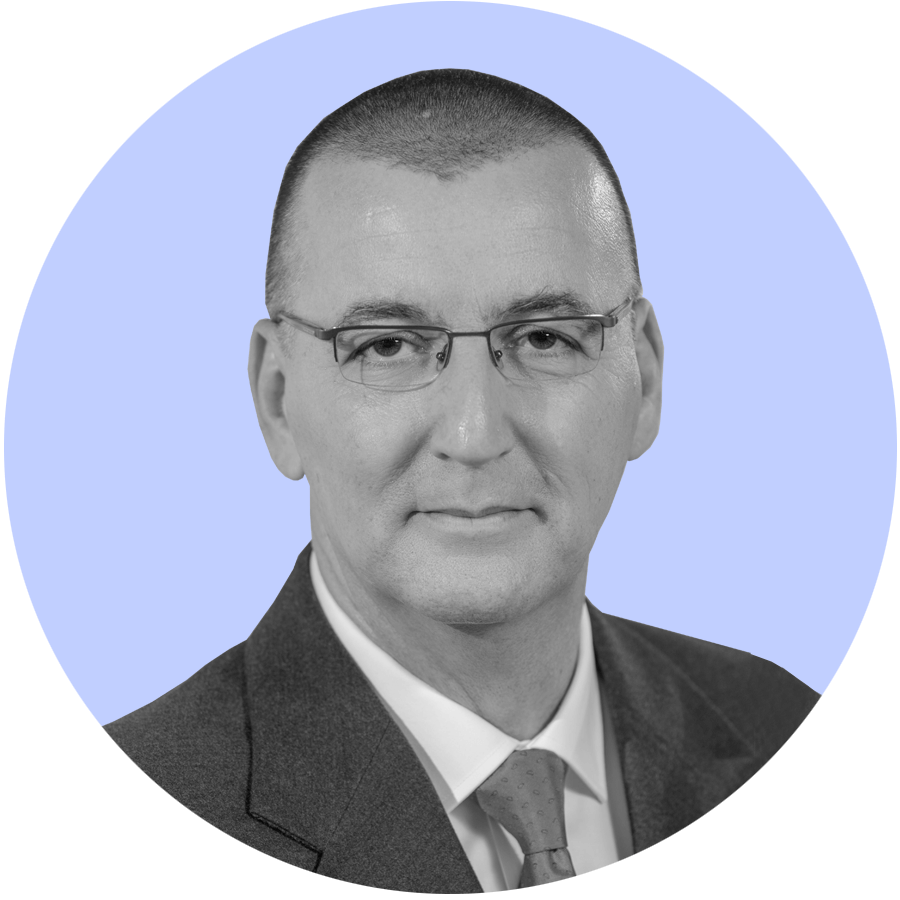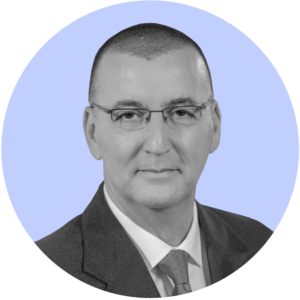 Anagog are excited to further announce Itamar Banayan as the Chief Business Development Officer, where he will be responsible for leading the company's overall growth and global expansion, strategically working on relevant relationships, and building Anagog's profile with the team in the relevant markets. Itamar brings over 20 years of executive experience in the technology industry, heading global business development, marketing and sales organizations in various high-growth software and hardware companies.
"I am excited to have joined Anagog and am looking forward to this challenge, and creating Anagog's stronghold with partners globally. Our technology is a game changer across several industries and will form an integral part of any mobile engagement eco-system for anyone who's serious about their mobile strategy." said Itamar Banayan. Find Itamar on LinkedIn
"Welcoming Gal and Itamar to the team helps us take our market position to the next level.  Together they will be a driving force in establishing Anagog as a key player in the mobile marketing engagement environment. We look forward to continuing to develop our fully private Edge AI offering to the global markets and showcasing how our platform can aid in increasing customer engagement and loyalty, resulting in greater ROI for our customers." said Ofer Tziperman, CEO of Anagog.
Anagog has developed the world's first Edge AI solution that helps companies to engage with their mobile customers on a highly personalized basis, in moments that matter and with full privacy. Anagog's Mobile Engagement Platform resides on the mobile phone, allowing companies to create hyper-personalized engagement by using the widest possible range of user first-party data with complete privacy, at a fraction of the cost of any available alternative. By using the platform, companies are able to improve on key metrics such as customer loyalty, market share, app usage, customer retention and more. Anagog's JedAI technology has been downloaded more than 50 million times globally and the company is backed by major Fortune 500 companies. For more information visit www.anagog.com