JedAI – The First On-Handset Mobility Status AI Engine
Estimated Read Time:
2
Minutes
Tel Aviv, June 29, 2017. Anagog Ltd., a leader in sensor-based smartphone mobility status, announced today the launch of its new JedAI SDK. JedAI is the first on-handset AI engine, designed to provide app developers real-time location and contextual status information for their users with ultra-low battery consumption and maximum privacy management.
JedAI provides enlarged opportunities for app developers in many different app categories and verticals. By integrating JedAI into their apps, developers are now able to understand the current and future context of their users on individual handsets and adjust their services accordingly, resulting in higher user engagement, customer satisfaction and revenues. In addition, through its advanced on-device machine learning algorithms, JedAI does not require the computing or classification power of a backend server, increasing speed and efficiency on-device with ultra-low battery use.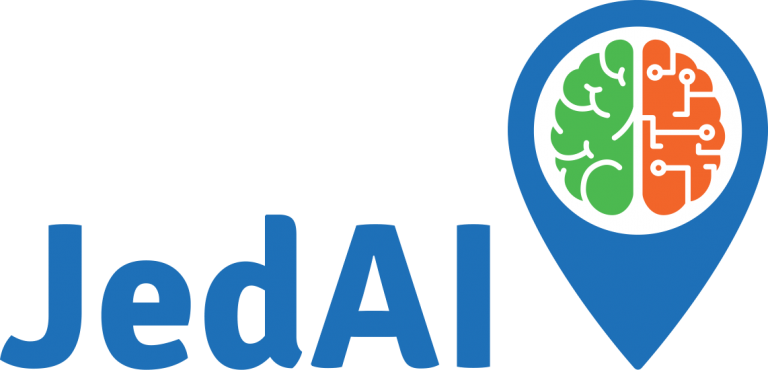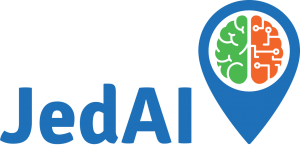 "We are excited to present our new technological breakthrough," said Gil Levy, Anagog's CTO and Co-Founder, adding "JedAI is the product of many years of deep technology development. We have combined our skills in signal processing, machine learning and artificial intelligence to create a unique AI engine that does not require any communication with backend servers to analyze the user's current mobility status and location as well as predict future destinations and activities."
Anagog's JedAI will enable many leading global apps to provide a much more personal experience to their end-users. Unlike the current "one-size-fits-all" service approach, JedAI aims to predict and meet each individual user's needs. In addition, through on-device operation, JedAI gives end-users the highest level of privacy management of their information.
Through using the real-time context of users to provide more contextual and engaging services, JedAI is an ultimate solution for app developers looking to boost downloads and satisfaction among their users.
About Anagog
Anagog is the industry's pioneer in smartphone sensor signal processing and first to understand the mobility status and location of the user without a significant drain on battery consumption. Anagog's technology is implemented in over 20 million handsets globally and distributed over 70 apps, collecting billions of anonymized data points each day. This locally collected and rapidly growing big data allows Anagog to better train its on-handset algorithms and to achieve the highest number of individual present and predicted mobility statuses.
 Anagog was founded by Gil Levy and Yaron Aizenbud in 2010 to create mobility status algorithms for advanced on-device machine learning capabilities. Since then, this technology has been perfected to offer a rich user experience with ultra-low battery consumption and a high level of privacy protection. The company has filed 16 patents to date and is currently developing a set of additional AI-enabling advanced technologies and services.
For more information please visit: www.anagog.com
Anagog Contact Info
Efrat Shalem
efrat@anagog.com