Anagog wins "Most Innovative Use of Mobile Technology" at CMO Asia Awards
Estimated Read Time:
2
Minutes
Tel Aviv – August 6, 2018.Anagog Ltd. (www.anagog.com), developers of JedAI, the on-handset AI engine that uses on-device sensors to learn, predict and better engage the consumer based on their context and location and BIsense, the big data business analytics and location intelligence solution that delivers, analyzes, and compares foot-traffic information for any geographical area and business, based on anonymized data. Won this past week the "Most Innovative Use of Mobile Technology" award under the Mobile App category at CMO Asia.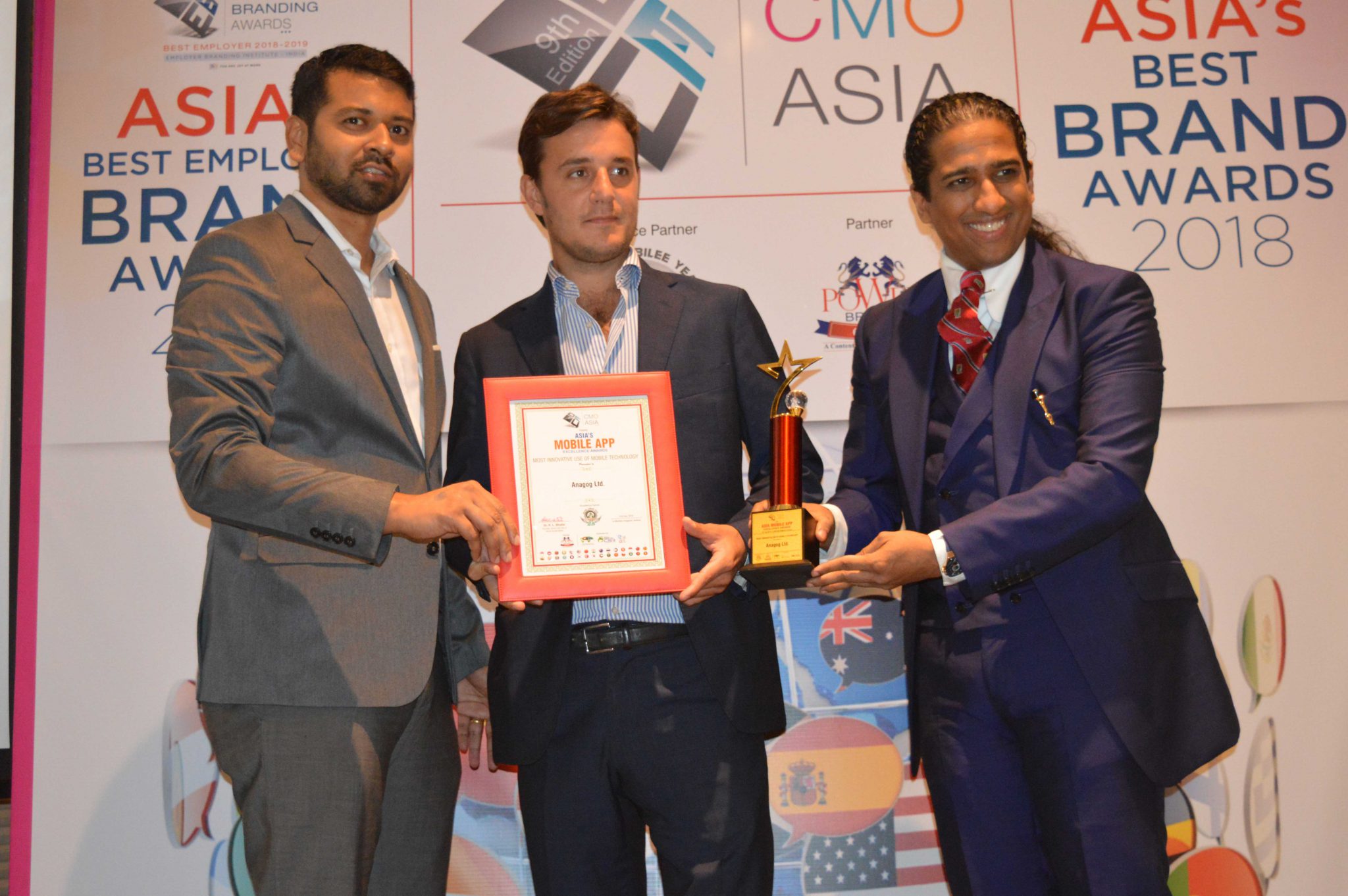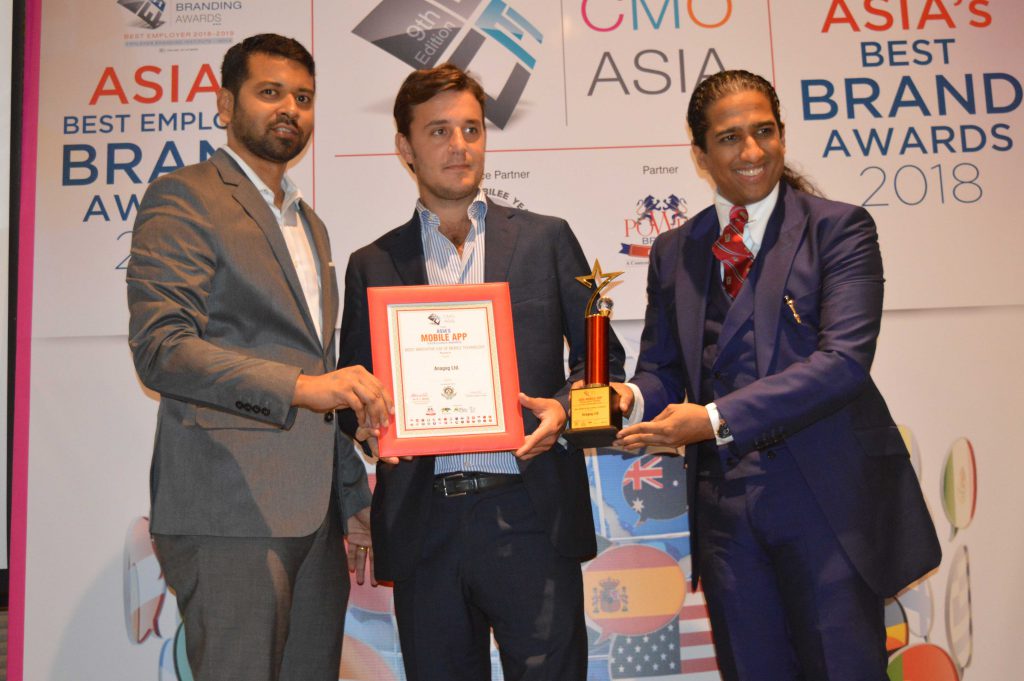 The CMO Asia Awards was held in Singapore on July 31st, 2018 where industry leaders gathered to recognize top organizations and personnel that are making changes to the world we live in today. Anagog were recognized as industry leaders, innovating in the field of mobile technology.
About Anagog
Anagog is the industry's pioneer in smartphone sensor signal processing and the first company to understand the mobility status of users while consuming minimal battery power. Anagog's technology is implemented in over 20 million handsets globally via 100 mobile services from different domains collecting billions of anonymized data points each day.
For more information please visit: www.anagog.com
About CMO Asia
CMO Asia is based on a collective of patron members of whom are invaluable of which guide and provide vision and leadership to make a difference to the industry and profession at large. Of which, are on a mission for sharing of global best practices, giving customer voice more hope, marketing supply chain institute and loyalty programs. www.cmoasia.org 
Anagog Contact Info: info@anagog.com