Anagog Named 2018 BIG Innovation Award Winner by Business Intelligence Group
Estimated Read Time:
3
Minutes
Tel Aviv, February 12, 2018. Anagog Ltd. (www.anagog.com) today announced it has been named a winner in the 2018 BIG Innovation Awards presented by the Business Intelligence Group.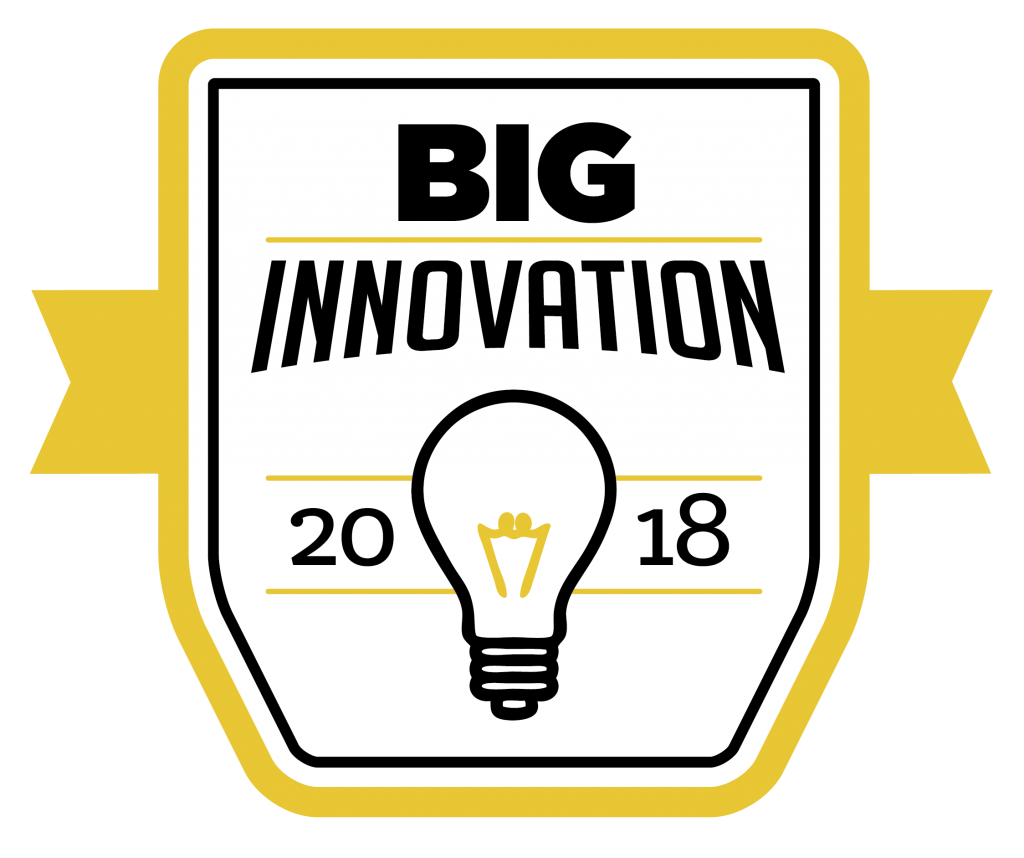 Anagog Ltd. is the developer of JedAI, the on-handset mobility status AI engine, and BIsense, the big data analytics solution that delivers, analyzes, and compares footfall information for any geographical area, based on anonymized foot-traffic data.
Anagog's technology analyzes multiple on-handset sensor signals to deliver a better understanding of where the handset owner is, what activity they are doing, and what they will likely do next—all accomplished with ultra-low power consumption. Anagog collects and analyzes billions of anonymous sensor readings everyday on a global basis, including time-contextual inputs from onboard sensors such as accelerometers, barometers, WiFi, Bluetooth, GPS, and more. These analytics provide the highest number of real-time and predictive mobility statuses per user.
Combined with sophisticated machine learning algorithms, the contextual data collected can be used to significantly improve the user's experience with richer personalized services that are offered at the right time and place.
"Anagog's BIsense analytics tool allows any business around the world to better understand their own performance and compare it with the nearby competition, get insights about their guests' habits and preferences, and drive more traffic to their branch," stated Ofer Tziperman, CEO of Anagog. "The combination of Anagog's powerful anonymized big data and advanced analytics dashboard is a crucial advantage for any brick-and-mortar business".
"This year's winners show the diversity of innovation and its impact on the economy, our cultures, and the world as a whole," said Maria Jimenez, chief operating officer of the Business Intelligence Group. "We are thrilled to be honoring Anagog as they are leading by example and making real progress on improving the daily lives of so many."
Organizations from across the globe submitted their recent innovations for consideration in the 2018 BIG Innovation Awards. Nominations were then judged by a select group of business leaders and executives who volunteer their time and expertise to score submissions and provide feedback.
Anagog will be showcasing the BIsense technology in Hall 5, Booth #5E61 at Mobile World Congress (MWC) – taking place February 26 – March 1,  2018 in Barcelona.
About Anagog
Anagog is the industry's pioneer in smartphone sensor signal processing and the first company to understand the mobility status of users while consuming minimal battery power. Anagog's technology is implemented in over 20 million handsets globally, via 100 mobile services from different domains, collecting billions of anonymized data points each day.
For more information please visit: www.anagog.com
About Business Intelligence Group
The Business Intelligence Group was founded with the mission of recognizing true talent and superior performance in the business world. Unlike other industry award programs, these programs are judged by business executives having experience and knowledge. The organization's proprietary and unique scoring system selectively measures performance across multiple business domains and then rewards those companies whose achievements stand above those of their peers.