The Bridge Experience: 'A Turning Point in the Life of a Startup'
Estimated Read Time:
3
Minutes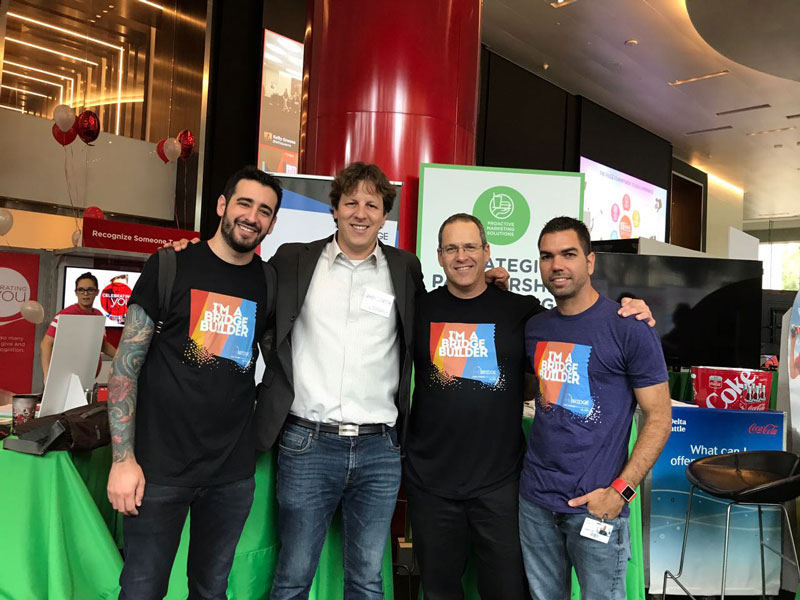 The Bridge is a seven-month commercialization program for startups, acting as a bridge between the Israeli entrepreneurial community and major global markets in the U.S., Latin America, Africa/Eurasia and the Pacific. Ofer Tziperman, a partner of The Bridge, was asked to share his experience with the program.
The life of a startup is a rollercoaster by definition, but what an amazing ride it has been with The Bridge Program over the last six months.
It all started earlier this year when we at Anagog got the positive reply that we are one of the lucky 11 companies, carefully selected out of 150 Israeli startup applicants to participate in the fourth year of the program, sponsored by The Coca-Cola Company, Turner and Mercedes-Benz.
I still remember telling my colleagues about a nice opportunity to get good exposure for our solutions in front of these three giant companies. And I was so wrong. Now I can say it was far better than just nice, and we are lucky to have been selected!
After a thoughtful process of preparation by The Bridge team in Israel under the guidance of Gabby Czertok, we headed to our first session at the Daimler (Mercedes-Benz) headquarters in Stuttgart, Germany. A full three-day program was prepared for each one of the 11 companies with the relevant Daimler teams. The experience was an eye-opener, as we have been introduced to relevant departments of this automotive original equipment manufacturer, from the highly modern manufacturing facility to conceptual future cars. Each one of the startups had an opportunity to meet with Daimler teams, present the solution and discuss potential synergies.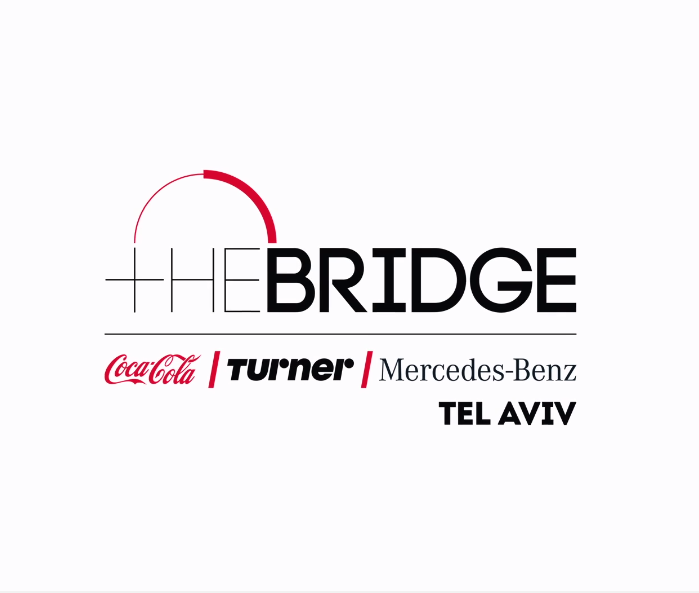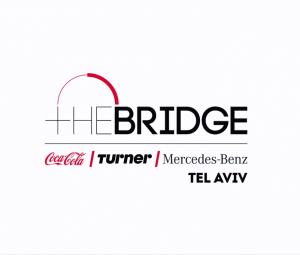 Anagog, we had an opportunity to meet eight teams. Needless to say, this type of exposure for a startup is next to impossible in any other scenario. We have received a high level of interest from several different divisions that have soon resulted in several concrete purchasing orders. The fact that we also had an opportunity to test drive eight different Mercedes-Benz cars was a fun bonus.
Following our Stuttgart visit, we traveled to Atlanta to participate in similar sessions with Coca-Cola and Turner. To express the attention given to this program by top management, we were honored to get a personal welcome from top management executives, including Chairman and former CEO of Coca-Cola, Muhtar Kent. Mr. Kent found the time to personally meet with us and discuss the objectives of The Bridge program.
Meetings with the Coca-Cola and Turner teams were useful and inspiring. We have learned to understand their specific challenges and how our different solutions may fit their specific needs. Here as well, it was a very thoughtful guided process that ended up with concrete business contacts related to projects for the startups.
It must be noted as a young startup, it is not typical for us to work with such large corporations.
After meeting with the three companies, we realized our solution at Anagog was relevant for each of them. It was refreshing to find out that The Bridge Program was well prepared, and already has the framework that walks each startup through the process, paving the way for us to manage through the multi-layered steps of becoming a supplier and securing the first proof of concept projects.
The real secret to success in this unique commercialization program is that there is a full alignment of interests between the partner corporations and the startup companies. The young, agile and innovative spirit of the startups is a refreshing wind in each one of the large corporations who must keep themselves open to new ideas in a fast-changing world. The startups, on the other hand, are getting a once-in-a-lifetime opportunity to be guided by our future customers in what can become a turning point in the startup life.
Ofer Tziperman is CEO of Anagog Ltd. Learn more about Anagog at www.anagog.com. For more information about The Bridge, visit http://thebridgebycocacola.com/. 
Source: http://www.coca-colacompany.com/stories/the-bridge-experience-life-of-a-startup