Anagog's 2019 Highlights
Estimated Read Time:
2
Minutes
As 2020 has already started – we have hit the ground running with events back to back, CES and NRF. We plan to continue in our mission to revolutionize the way brands engage and interact with their customers. Furthering our product development to allow companies to provide their customers with hyper-personalization and bullet proof privacy. Keeping at the forefront optimal customer engagement with mindful moments.

Welcomed New Clients
Brought on board several global leaders building the next generation of personalization across retail, banking, telecom, automotive and more
Increasing our global reach, spanning across four continents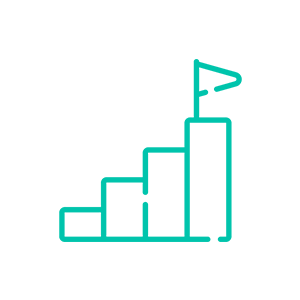 Received Recognition by Industry Leaders & Global Media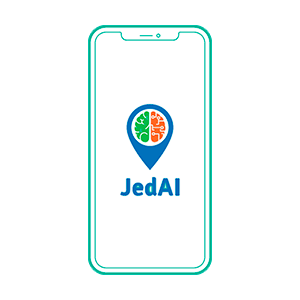 Launched New Product Capabilities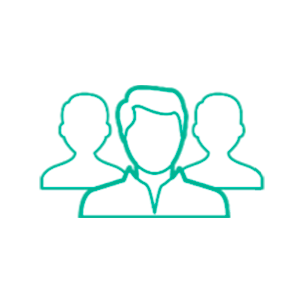 Anagog Team & Company Growth
Continued to expand our team globally; in the US, Singapore, EU, and Israel
In Summary