At the Forefront of Change
Estimated Read Time:
2
Minutes
How Anagog's Unique, Patented Deep Technology Will Figure out the "New Norm"
We've celebrated with a virtual toast over Zoom today, as we've been formally granted our 14th patent — the latest out of 25 patent applications submitted to date to the U.S. Patents Office with several more that are in the process of filing.
"Working on the edge" was never so dual-meaning for us as it is now. This new patent as an addition to our innovation belt is yet another indication that going deep with technology pays big time. We're really proud to be paving the way for edge-AI, or the new branch of AI that deals with advanced machine learning algorithms on edge devices such as mobile phones and IoT.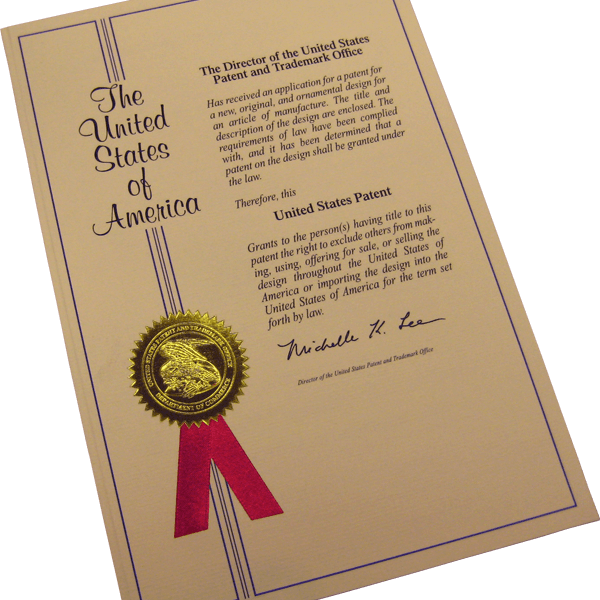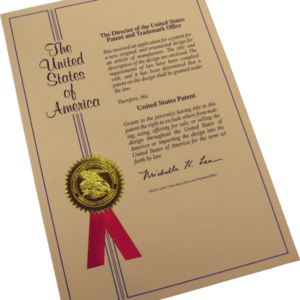 This is especially important given the current landscape. As the industry grapples with the challenges set forth by COVID-19, the only thing that is for certain is change. And once customers emerge from this crisis, a "new normal" will surely form and with it, a new set of preferences and behaviors for each individual.
For brands, resuming marketing efforts will also require new perspective. Implementing the right strategies that help identify customer trends will play a significant role in re-discovering and re-engaging core audiences ahead of the competition.
Part of what has allowed us to achieve this is that substantial and comprehensive patent list that backs our deep and complex technology. Through it, we have raised the bar across six different technological aspects that make it near impossible for other industry players to surpass altogether. These include:
• Battery consumption of less than 1% per day in average
• Machine learning on a mobile phone with no need for cloud support
• Privacy-by-design with all info remaining on the phone by default
• Industry's best micro-fencing that applies ML to improve positioning
• Our own POI discovery technology that harmonizes vast POI data base
• On-handset end-to-end marketing automation solution
This is still only just the beginning, however, and our team continues to look for new ways to further reinvent and enhance real-world personalization without sacrificing customer privacy. We will continue to empower companies to address this "new normal" and better reach, connect with and create meaningful relationships with consumers all across the globe.