Locations: The most non-mandatory, essential, key to hyper-personalization
Estimated Read Time:
3
Minutes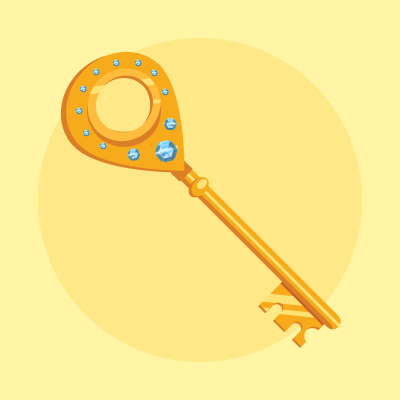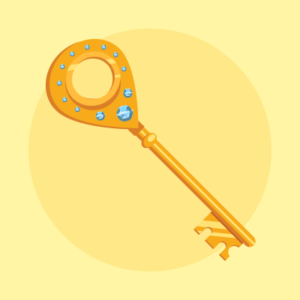 "Location, location, location" is the mantra of real-estate agents who emphasize that location is by far the most important aspect of an asset. While it is by no means the only thing that matters, a good location boosts value. The digital engagement market has rediscovered the importance of first-party data, and therefore we can apply the same mantra to mobile engagement. You don't need your users to grant  access to their location data, but when they do, it will certainly boost the value and quality of the service you can give them (especially post-COVID).    
The Anagog Mobile Engagement Platform makes it possible to combine first-party location data, generated and analyzed locally on the phone, with all other types of first-party data, such as app behavior, online interactions and user-generated data. The result is hyper-personalized engagement campaigns that leverage a much richer characterization of the target audience to accurately reach users with a focused message. This means that campaigns can do more than use locations for their real time contextual relevance, which we refer to as Micro-Moments. Locations can actually super-charge personalization by contributing insights on real-world behavior (which we call Micro-Segments).   
Apple and Google Come late to the Party
Leveraging the Edge AI capabilities in our SDK, we can assure companies and consumers that first-party data (including but not limited to locations) doesn't leave the hands of the latter and doesn't become a headache for the former. This was already a key consideration for GDPR-conscious companies and it has become even more critical recently, when Apple and Google finally realized that they needed to get on the right side of the movement for privacy by limiting intrusive 3rd party tracking and data collection.
Apps that embed our SDK are now much 'smarter', capable of unprecedented personalization based on the widest possible range of data, unconstrained by regulation since there is no external data collection or handling. This on-phone intelligence also means that the app on every device can operate based on the data permissions granted by that specific user. Those who choose to allow full access to their location data can receive much more relevant and timely messages and offers, while those who limit that access will be engaged based on the range of data they have allowed access to. 
Locations Boost Value
Location-based personalization and engagement improve the relevancy of a campaign, as well as that of the User Experience as a whole. The new developments that empower users to exert more control over who can access such data may be annoying for app developers, but they are a blessing for marketers.
User consent makes first-party data so powerful and effective because it provides access to data that can be continuously refreshed and there is no better example of this than location data. Just like in real-estate, location is not the only thing that matters, but everything becomes more valuable when you have the right location.
One More Thought…
The Post-COVID Dilemma: Where Are my Customers Now?
Post-COVID marketing strategies for businesses with physical locations, rely on reconnecting with customers as quickly as possible once they emerge from their homes. The ability to target users with relevant, contextual messaging as they adopt new habits and behaviors represents a promising business opportunity. This is a crucial advantage in what will surely become a highly competitive period.
Climactic, disruptive events create opportunity for new market entrants. We advise companies to reconnect quickly with their existing customer base and re-establish a personal relationship with each individual customer in order to fend off competition. After months of limited mobility, the location data that your customers generate will offer the freshest, most accurate insights on what their 'new normal' is. Now that's valuable.
For more information on how Anagog can supercharge your marketing strategy with mobile engagement based on fresh first-party data and real-world insights, contact our team.