Enough with The Pushing
Estimated Read Time:
3
Minutes
Changing the way we use notifications for Engagement


In today's day and age a lot of our daily lives are run on our mobile phones, they are readily available, easily transportable; they fit in our pockets, in our bags and are with us everyday and with us nearly every waking hour. Even though our mobile phones are with us all the time, does that mean we are available to actually receive notifications of "relevant" offers / services? Simply put, no. In many cases we receive these notifications at all times of the day, with no thinking behind it (or so it seems), based on the Marketers perception of when they believe it is the right time to send us.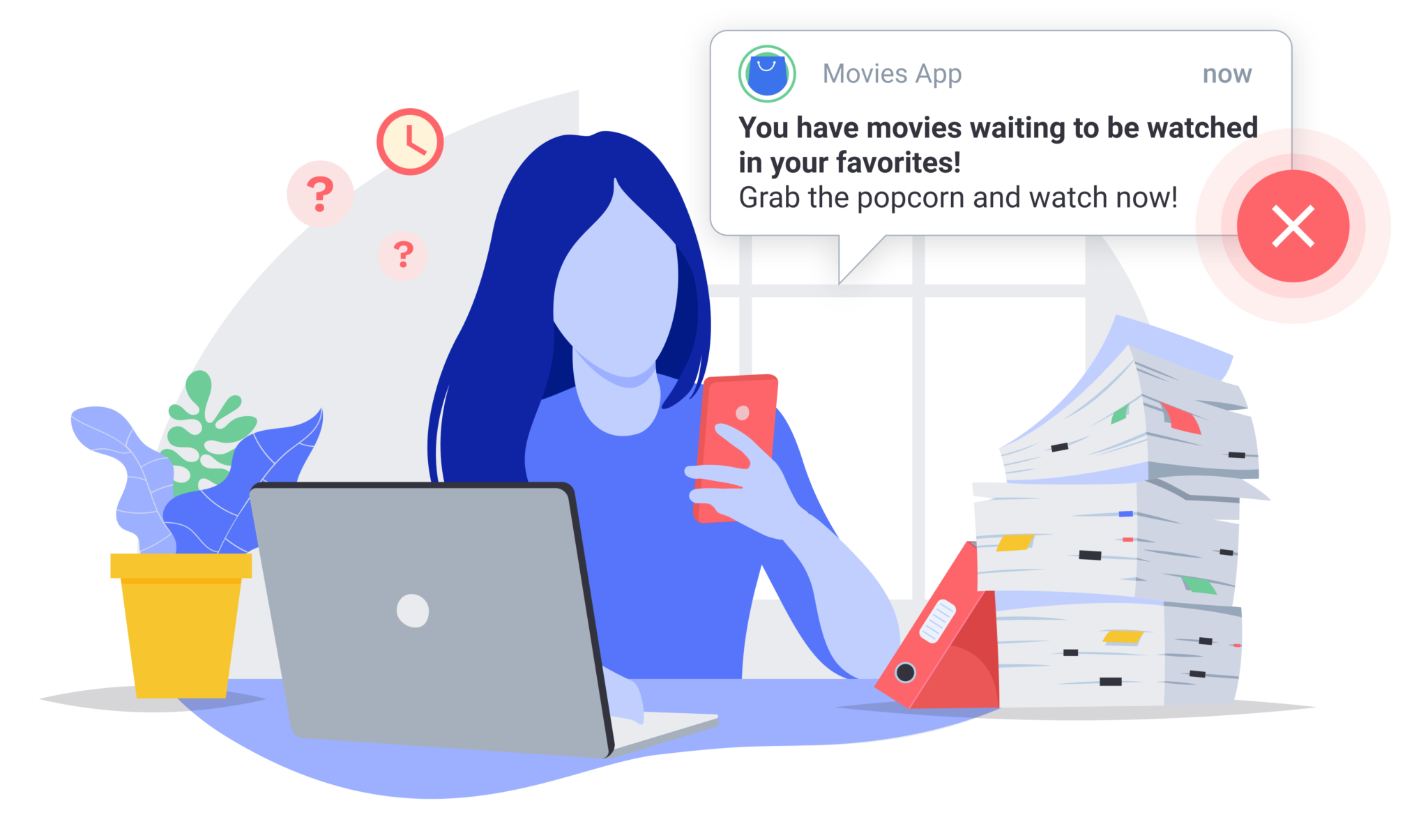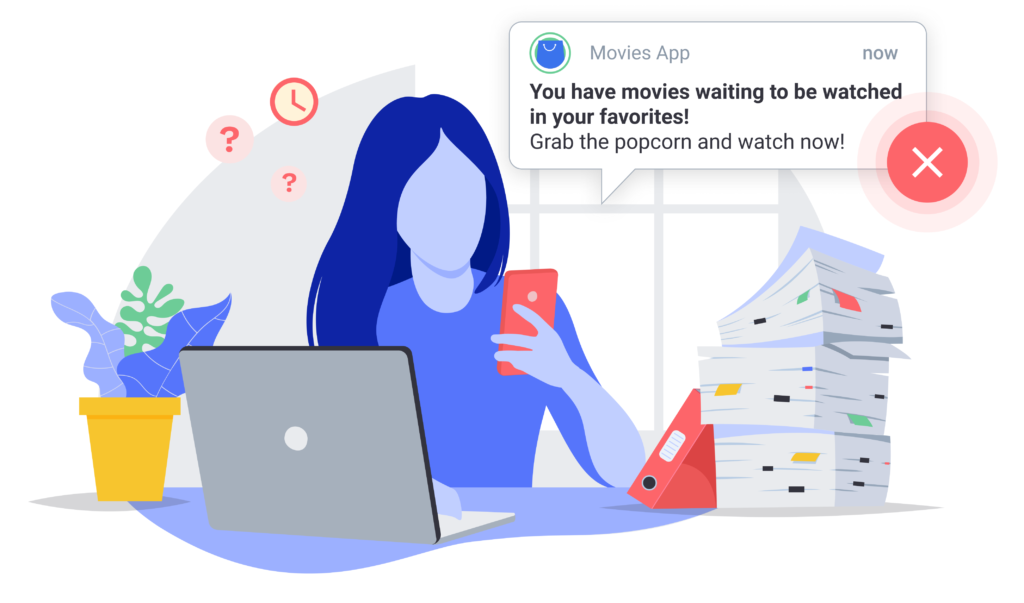 When we receive notifications based on the Marketers perception of what and when is right, it does not work. Usually, the engagement attempts are poorly timed and/or irrelevant. Because of this, the likelihood of clicking through to enjoy the offer is little to-none. A Forrester Study describes how consumers are very hesitant to allow these "unsolicited app" notifications on their phone, due to the fact that they are more often than not, irrelevant, too frequent, and, most of all, annoying.
As Marketers, it is understood that adding value to a customer's life is the only true measure of engagement, but how can we ensure that these notifications are actually adding value? To do so, we need to employ common sense – just because the customers are accessible, it does not mean that they are available, right? That's why it is key to understand the right context. When users are most likely to engage with your app; in the right moment of time, and at the right place. Without these two components – your apps' notifications will be leaning toward those in the spectrum of "annoying".
That is why we decided that enough is enough; there is no need to bombard users with untimely, irrelevant notifications that lead to further frustration. This is why we have reinvented personalization – based on user activities in the real-world, all on the mobile device. Providing the platform where brands can engage. Engage at the right time, in the right context and to the right target of users.
How do we do it?
By changing today's methodology of engaging with your customers: from PUSHing to PULLing. JeMA is our Mobile Engagement Assistant that allows you to target your ideal audience; helps you define the ideal context for engaging with them; and provides the platform for delivering a compelling call-to-action. The JedAI SDK residing on each customer's device will only match those campaigns with the relevant users; the campaigns will only trigger at the right moment.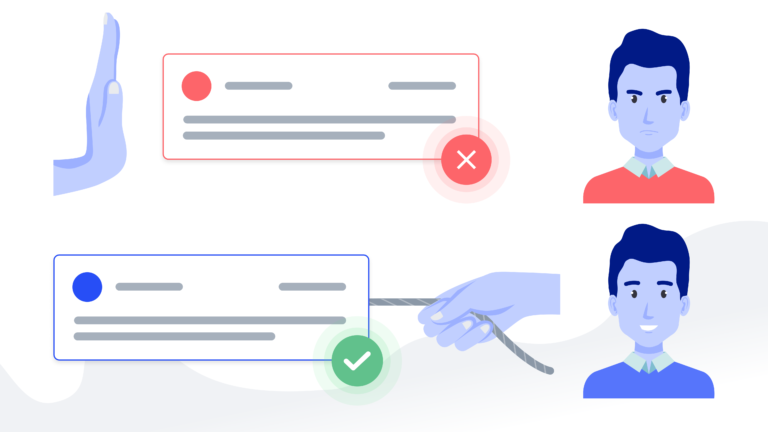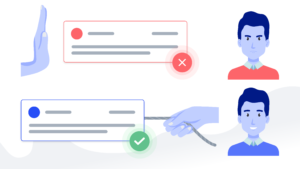 This paradigm shift from Push to Pull does not only create an opportunity for your app to truly engage with your customer, it also shatters the illusion that you have to make a choice between applying personalization and respecting your customers' privacy. With Anagog's JedAI Product Suite, you are able to provide hyper-personalized engagement; your customers' devices will "pull" only the relevant campaigns. With this radically different approach, you can provide an excellent User Experience with truly personalized offers without having to collect any of their personal data.
Do you want to know how you too can make this paradigm shift? For a demo – click here.