The Circus is in Town
Estimated Read Time:
2
Minutes
Safeguarding the exhilarating challenges of digital data privacy in 2021.

As consumers, there is much to celebrate this International Data Privacy Day. While the increase in the rate of the adoption of digital commerce, as well as the sheer level of digital transactions, has skyrocketed this year, pressure from consumer push-back that had been accumulating for years, led major players such as Apple and Google to make significant changes in the way they facilitate the abuse of private data.  
As companies are striving to provide the highest quality User Experience for customers, this day could be unsettling. While the competition has never been fiercer and the customer expectations regarding the User Experience have never been higher, the regulations have become tighter and the penalties stiffer. Establishing and maintaining a personal relationship with customers, can seem like a high-flying circus act, juggling while riding a unicycle on a tightrope over a pride of lions.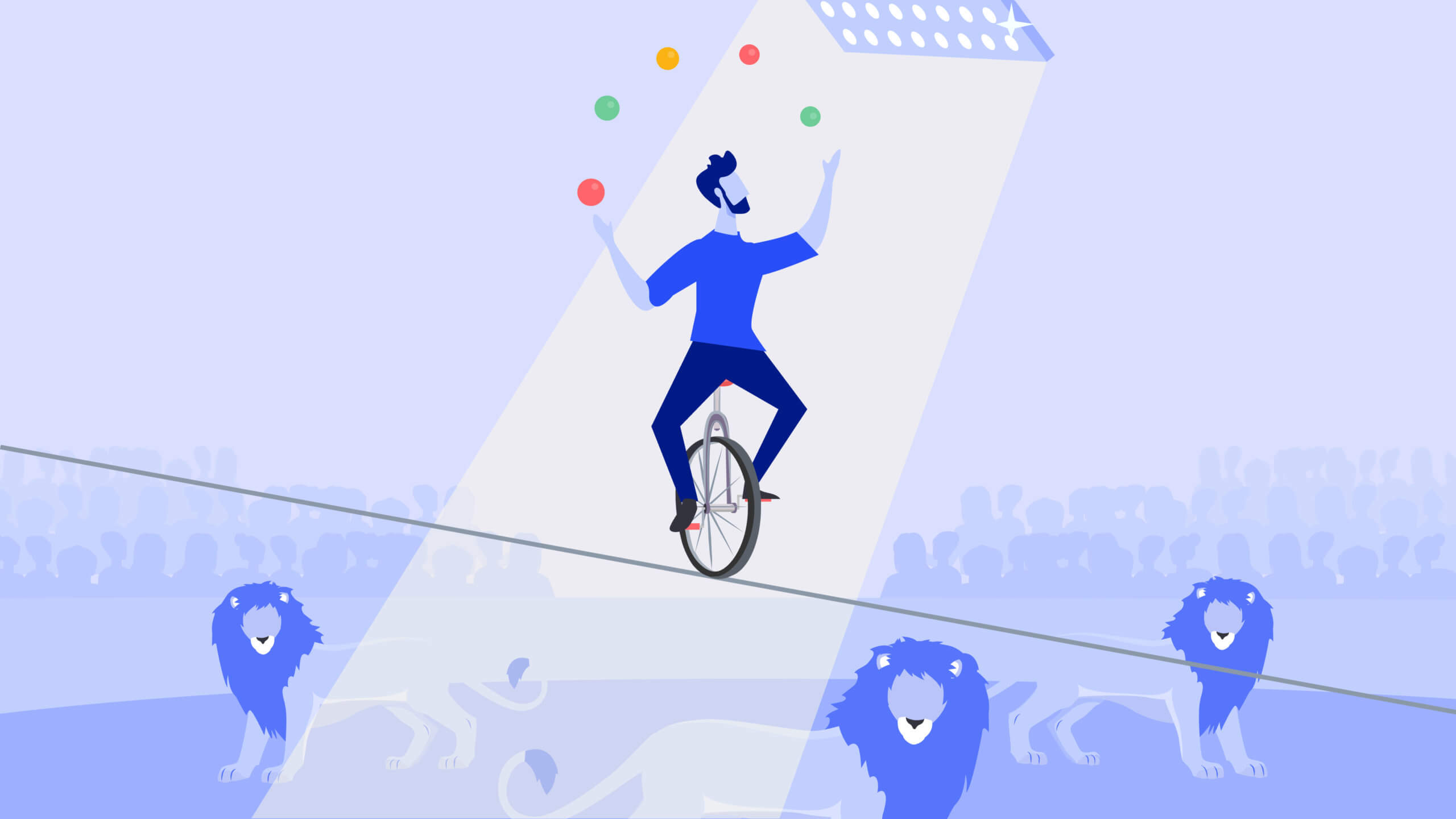 At Anagog, as a technology vendor developing solutions to address these challenges, this is a day of validation. We agree with the brands and corporations, that personalized mobile engagement is the best way to provide customers with the best experience, the most relevant offers and the most useful information. We agree with consumers, that doing business with a company should not be an automatic invitation to compile volumes of data about their personal lives and habits. And we agree with regulators, who have finally realized that 'harmless apps' can actually wreak quite a bit of havoc if they go unchecked and unregulated.
So why validation? Because the JedAI solution we have developed represents the way forward for all stakeholders, since all the data is analyzed locally and can remain on the phone. 
Companies can finally apply

fine-tuned segmentation

, using various data sources, without the headache and exposure of private data collection. 

Regulators can be reassured that their common-sense regulations are not handcuffing digital innovation, since companies can provide excellent experiences without handling sensitive data that might be hacked.

Customers gain peace of mind, since their

personal data is no longer currency

that exchanges hands between companies they may never have heard of.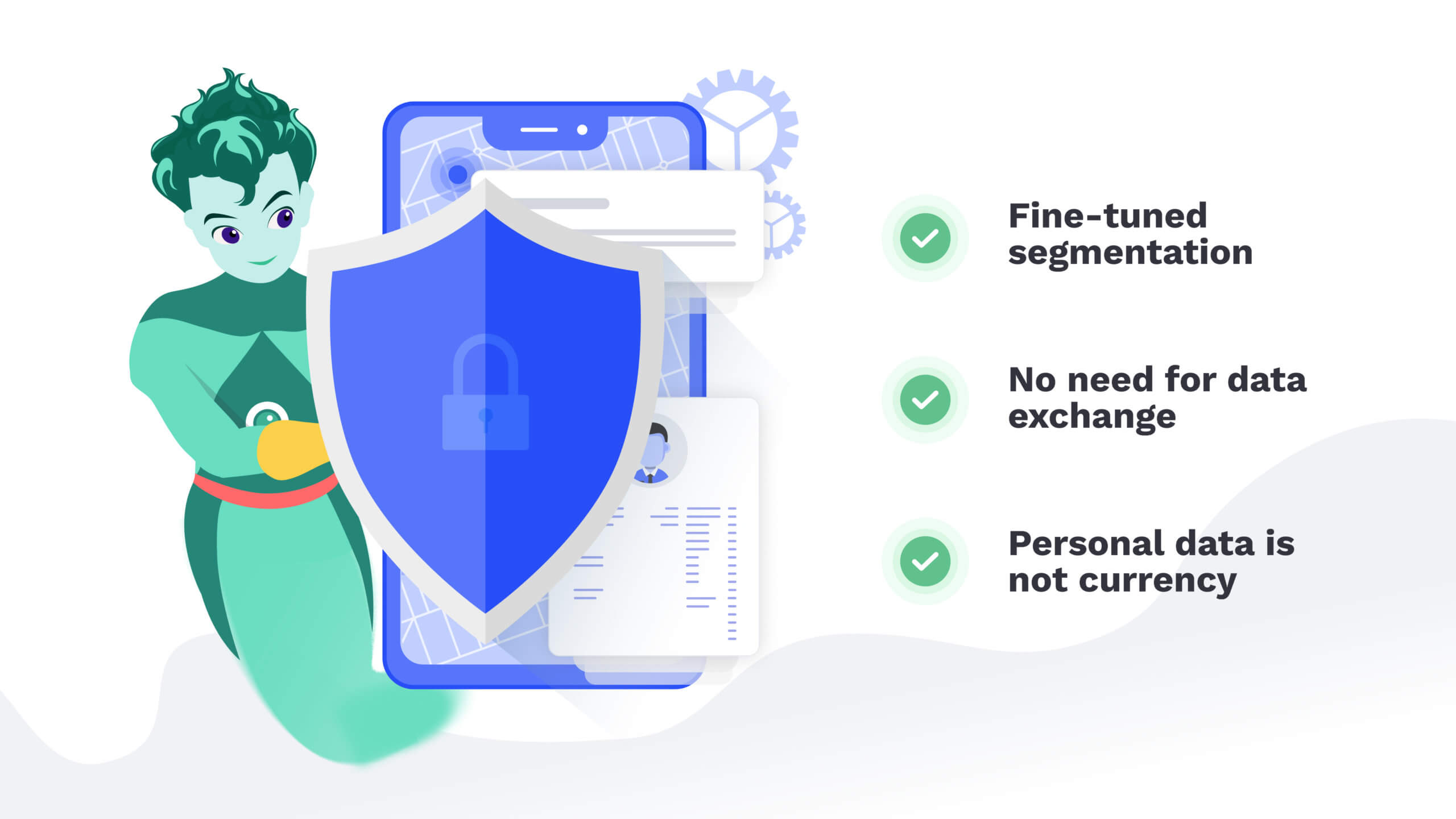 The JedAI solution is also uniquely permissions-agnostic. By recognizing that consumers' approach to mobile app permissions will vary, the solution allows companies to create mobile engagement with users based on the app permissions they have agreed to. By helping consumers get comfortable with personalized campaigns, the JedAI Solution is doing its part to bring about a world in which apps can regain consumers' trust that data privacy is important to everyone.
JedAI provides the safety net that safeguards the high-wire circus act and ensures that people can have a great experience without anyone getting hurt.
Have a great Data Privacy Day!!