Creating Successful Mobile Marketing Campaigns
Estimated Read Time:
3
Minutes
This past year has seen many changes to what we understood was the "norm". This not only relates to how we live our lives today but also reigns true when it comes down to getting the most out of your mobile marketing campaigns. Because at the end of the day, the way we interact and engage with mobile apps has changed dramatically from January 2020 to today.
Yes, this has a lot to do with a global pandemic which has led us to  use our mobile phones that much more – from online purchases, conducting business, learning etc.  However, due, among other reasons, to new pandemic tracking solutions, there has also been an increase in the awareness of the threat to our privacy, and of the importance of our choice on how our personal data is used.
Focusing on the User's Right to Choose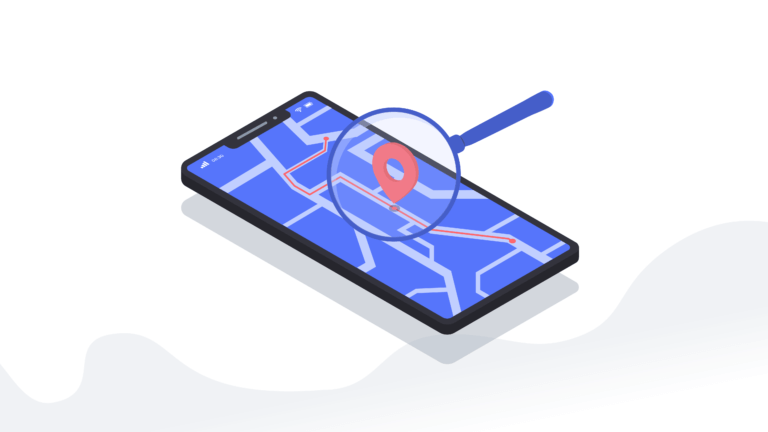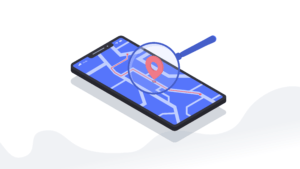 With all the headlines regarding data (mis)use, it became apparent that app stores needed to also take responsibility, and bring regulations that give the mobile user the right to choose. This was reflected in iOS13 and then iOS14, in Android recent updates, and the reveal of the IDFA. There is the definite need to champion a user's right to choose how their data is used, and still, user's should also receive the best user experience from an app (brand). Many times this entails providing personalized features, engagement opportunities and more. However without IDFA and other tracking identifiers, how can this be done?
Let's Put Our Thinking Caps On to Create Successful Campaigns
As a marketer, there is no need to continue with the same methods, especially if they are not going to work to the same effect. It's time to think differently. To create successful marketing campaigns, a marketer is spread thin in understanding the multiple campaigns, bids and budgets, data sources and accuracy of their campaigns. Now with the changes of regulations and requests for stringent privacy / data consent by app users, not all parameters are set (or easily provided) for marketers to drive successful campaigns. 
The keys to making successful mobile marketing campaigns can be slimmed down to a few factors – 
Identifying your audience 

Creating the interaction opportunities as personalized moments for engagement

Engaging with the relevant messages at the right time

Automation

Measurement
Now, with the lack of IDFA, the multiple permissions being granted, the likelihood of having all these factors to create a successful campaign dwindles. This does not need to be the case! There are solutions to this, and one is with Edge AI. With Edge AI technology your mobile marketing campaigns can include all the above factors with paramount privacy! Providing a win-win for both marketers and the users on the receiving end.
How Can we be The Leaders in Successful Campaigns?
There is no need to figure out how to preserve the old methods, there is the need to innovate. With Anagog's Mobile Engagement Platform, that works on the basis of Edge AI technology, mobile marketers are able to create a successful campaign (as outlined above as the standard), with the Mobile Engagement Platform, you get that much more:
Create campaign rules that will be pulled by the mobile apps suiting the profile of the user. No data has left the phone. (Segmenting your audience (1)) 
Once the mobile app user meets these rules, the campaign is triggered in the app, creating a personalized, context relevant message (location and profile parameters). No use of IDFA / unique tracking identifiers of that mobile app user. (Personalized and timely (2&3))
The mobile campaign was then triggered based on the campaign rules. You now have a mobile marketing platform. ("Automated" (4))
Analytic data is provided on CTR, engagement rates and more. (Measurement (5))
With Anagog's Mobile Engagement Platform you have all the parameters to create a successful mobile marketing campaign and more! Reach out to us to find out more how the platform can provide you that much more in your mobile campaigns!