Bringing Control to the Customer – Enhancing Transparency and Control Over Personal Data
Estimated Read Time:
3
Minutes
Apple recently introduced major changes for iOS 13 location permissions. With the updates, iOS will now use random pop-up notifications to inform users that the "app has used your location 'x' number of times in the background", and users can decide if they want to continue permitting the app to have access to their location.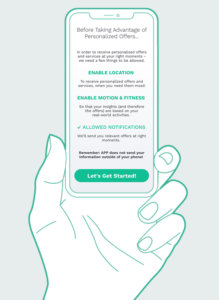 With more people becoming better educated on how their data and personal information is being collected and utilized, it has become apparent that the old methods of collecting data and providing relevant services/offers are becoming increasingly outdated and need to change. The new iOS permission flow will ensure the end user is always aware of how certain apps are using his data by providing him with periodic updates as opposed to one disclaimer prior to downloading and installing the app.
While the updates may seem like a nuisance to some, we at Anagog believe it is a welcomed change that enables the end user to have more control over his data. The new iOS permissions are aligned with two pillars of privacy that we champion with our own technology:
Protecting the user's privacy and data by keeping the data, by default, on the phone, and
Providing the user with complete transparency and control over this process, by showing him what is collected and giving him control over how much of his personal data he wishes to share, if any at all.
With iOS 13, the operating system will automatically prompt the customer with notifications, thereby increasing transparency and allowing customers to control the collection of their data. Customers will have an opportunity to choose how they want their data to be used by setting their permissions to either be "While Using" or "Always Allow". We take this same concept a step further. Our technology, JedAI SDK, functions solely on the phone, and as a result, data, by default, is not shared with any third party. The data is automatically in the hands of the user and under his control. For JedAI SDK's insights to work, "Always Allow" needs to be enabled. However, because Anagog's AI engine, JedAI SDK, only works on the phone locally and does not require any backend communication, the user can rest assured that even by clicking "Always Allow", his data is secure and under his control.
Each notification is an opportunity for apps built on JedAI SDK to reiterate our innovative background technology. Apps built on JedAI can gather insights on your lifestyle and habits only on your phone and still provide you with personalized offerings. Remember no personal data will leave your phone unless you authorize it!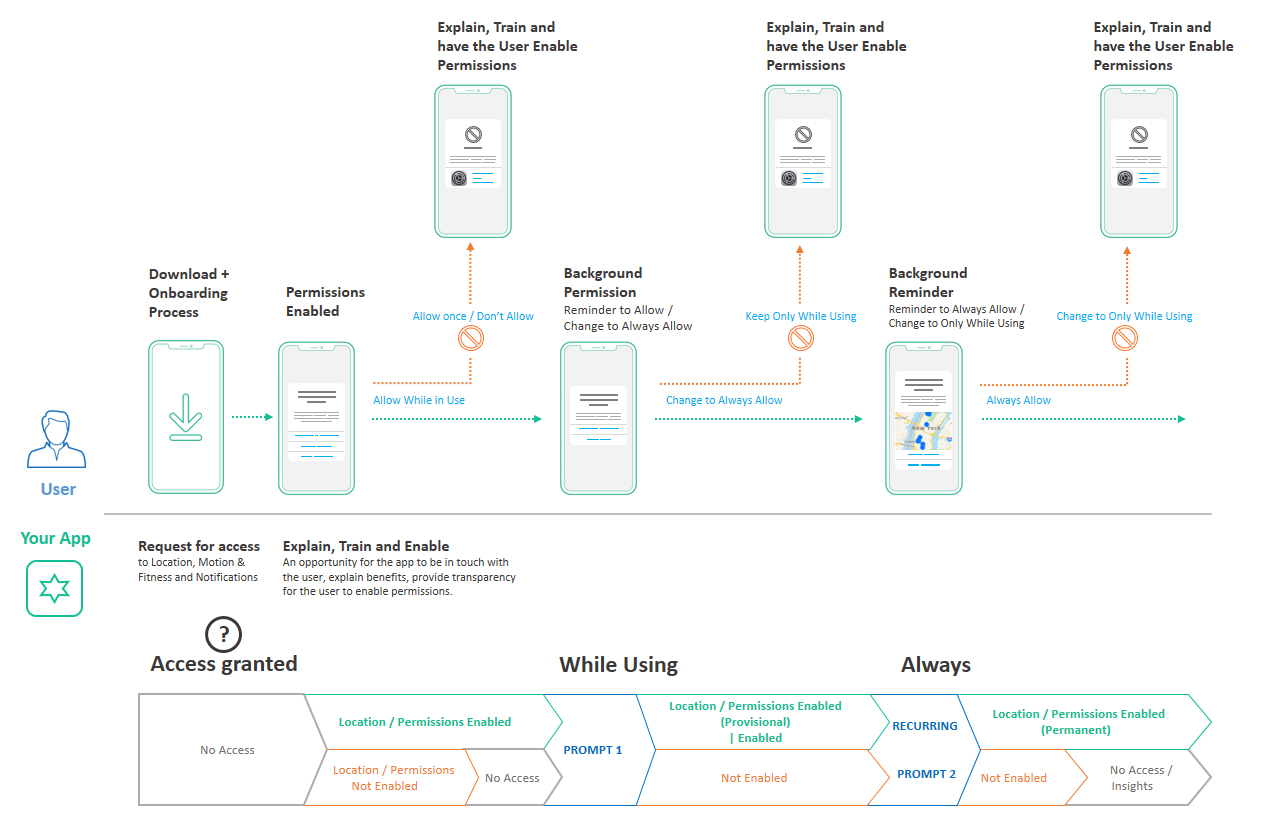 At Anagog, we believe that providing customers control over their information and being transparent about the use of their data is paramount. Customers are demanding transparency with greater frequency, and the new iOS 13 permission additions will only help to make catering to those demands the "new-normal". Anagog's JedAI SDK allows end users to maintain control over their information without sacrificing the personalization and functionality of the app. Apple's new updates are an opportunity for developers to reiterate that the location data stays on the device,100% safe, and in under the control of the user.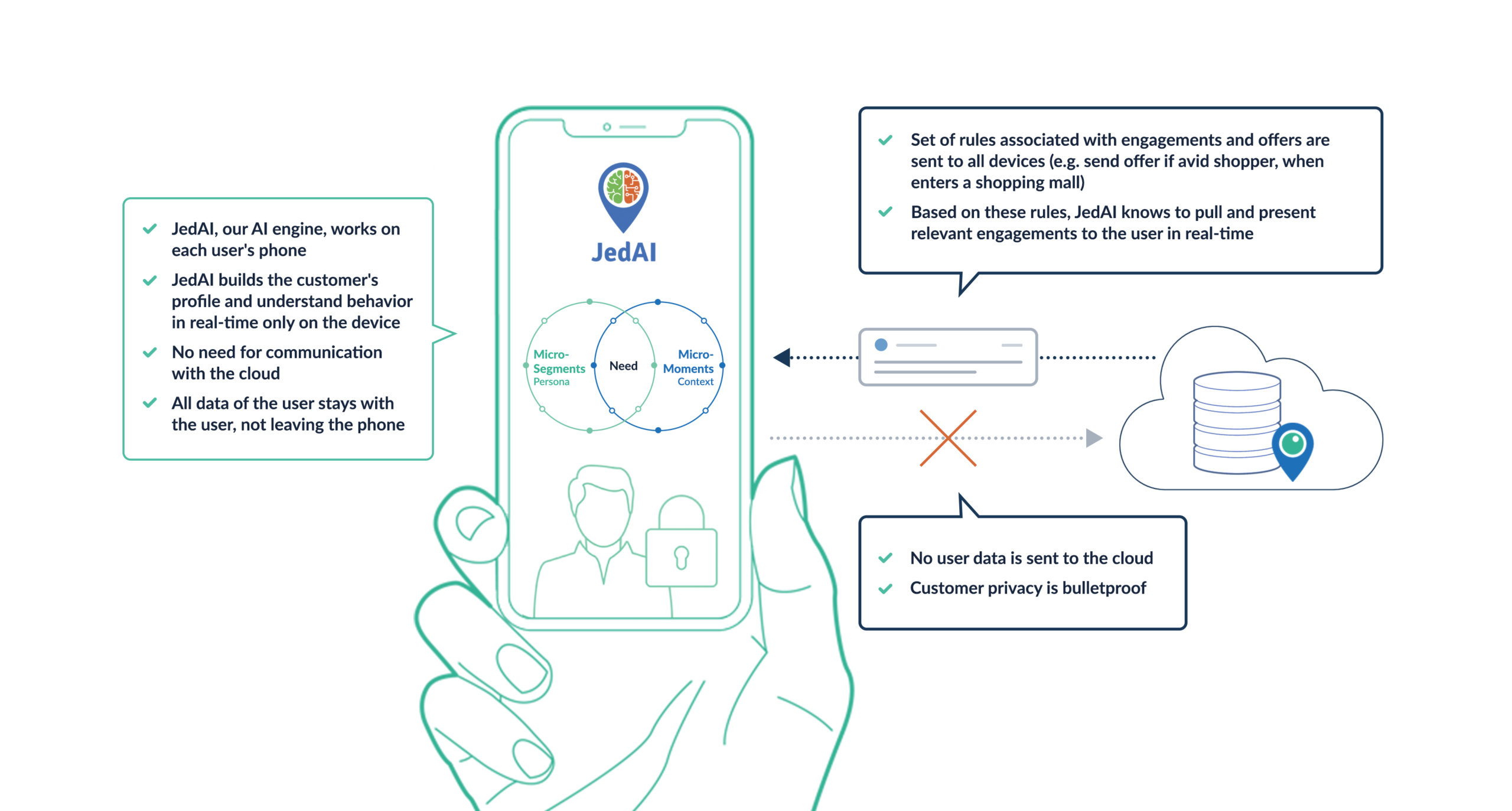 To learn more about how Anagog's technology can help you stay ahead of the changing privacy landscape, please click here for Anagog's recommendations for Best Practices of Transparency – specifically for iOS applications.