We have explored the true size & cost of parking problems and exposed the technical and economic issues that are creating them. There may even be too many parking spots. We will now understand why, if that is the case, we can't seem to find parking spots.
So, why can't we find parking if it's there?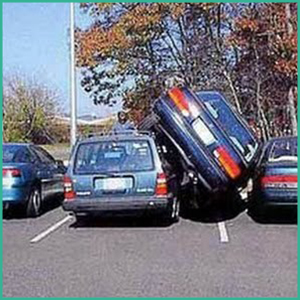 Finding a parking spot is never easy.
While there are times that drivers get lucky and find a vacant spot at their destination, those stories seem to be far less frequent than the horror stories of circling the block endlessly in frustration.