20/20 Vision- Looking Back at the Past Year
Estimated Read Time:
4
Minutes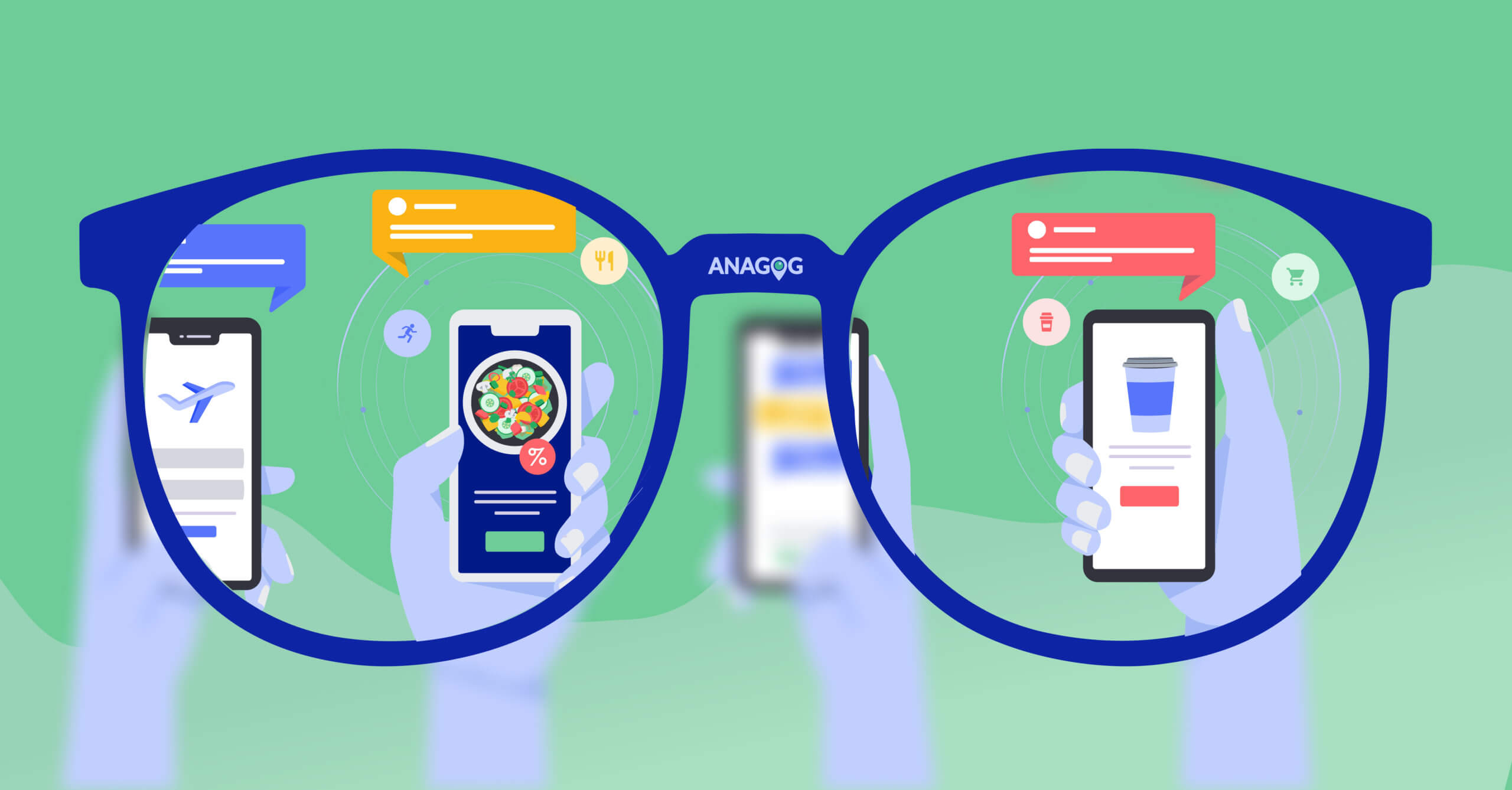 2020 was supposed to be the year for A, B, C. As we are all aware; the year took a turn, and we had to rework our plans, to make sure that they worked with the situation that we were faced with. We believe that this year pushed us to refine our product vision. As we come to the end of the year, we are proud to provide our customers and potential customers with a complete solution for their mobile marketing engagement needs.
2020 – In the World of Anagog, We Achieved…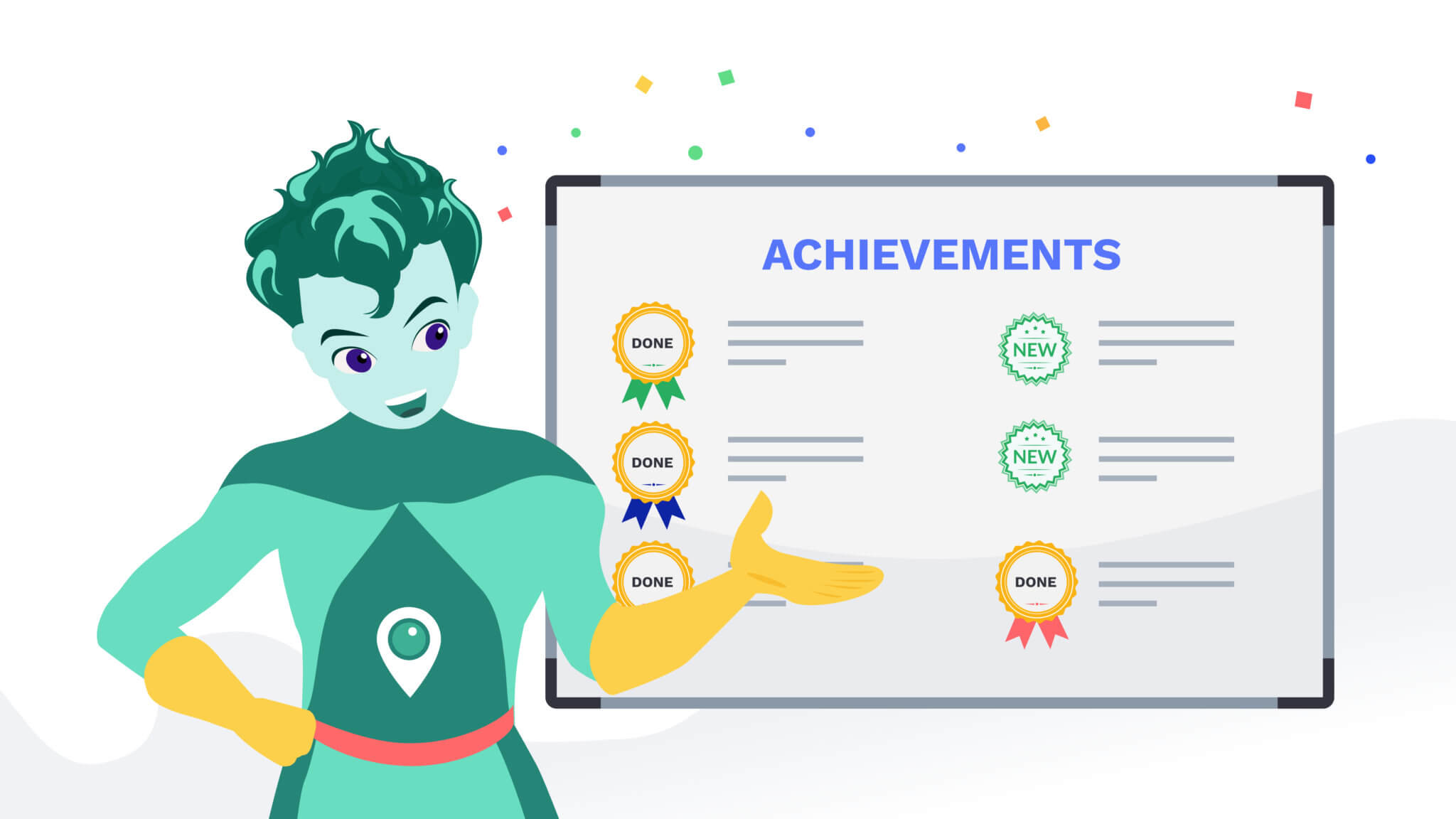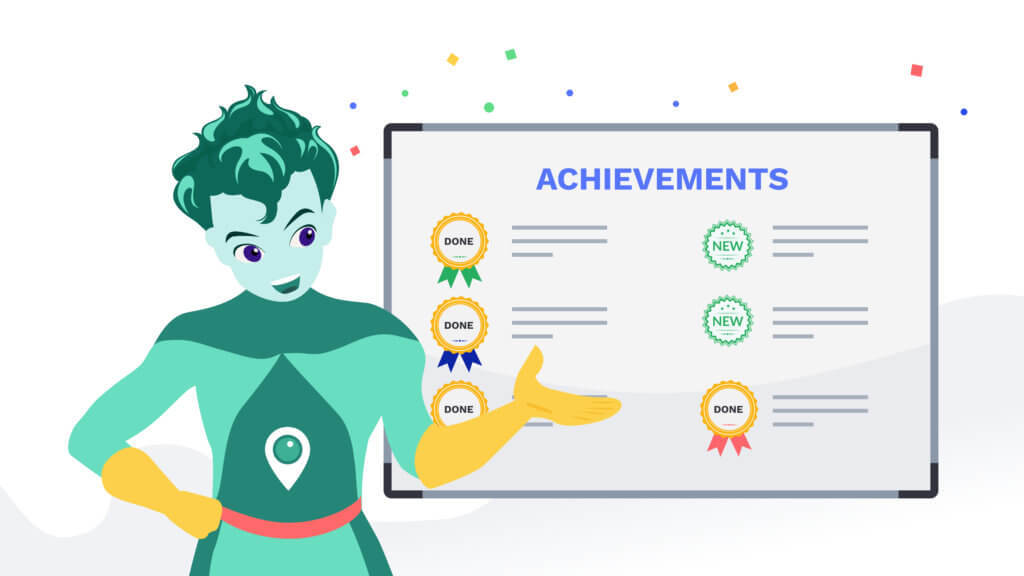 Investment
Raised an initial $10M in Series-C funding. The round was co-led by IN Venture, Israel's corporate venture capital arm of Sumitomo Corporation, part of Sumitomo Corporation Global Venture Group, as well as existing investor and VC firm, MizMaa, and is joined by Continental, the international automotive supplier, tier manufacturer, and industry partner.
Welcomed New Clients
Continued to bring on board several global leaders in their industries. Helping them build optimal personalized customer engagement across, mobility, mobile operators, retailers, banks, insurers and many more.
Increasing our global reach, spanning across five continents, and different cultures.
Launched New Product Features
We solidified our product to be the JedAI Product Suite – all encompassing Edge AI solution for mobile marketing engagement needs.
Launched JeMA, as a component of the JedAI Product Suite, our JedAI Marketing Assistant, transforming JedAI insights into hyper-personalized and contextual end-to-end solution for consumers. With an easy-to-use interface; companies can effectively segment, create, and launch hyper-personalized campaigns. Based on real-world behavior and context, directly to consumers' smartphones. All is achieved without the need to collect any PII from consumers, hence offering the highest level of privacy.
Received Recognition by Industry Leaders & Global Media


2020 General Market Trends – Affecting Anagog
Online vs? Offline:

Online won the year by a knockout, with some industries reporting 10 years of growth compressed into 6 months.
Our verdict: We have long realized that customer relationships work better when you get a true 360 degree view of an individual. The real winners will be those companies who can personalize based on a holistic view of their customers, without labelling them as 'online' or 'offline', and with full privacy.
Permissions: A Cloud with a Silver Lining:
2020 was also the year in which we talked a lot about mobile permissions. Mobile operating systems finally realized their role in making sensitive, personal data too accessible by apps and took appropriate measures (both Apple and Google) to remedy this. This started a frenzy within the app industry.
Our Verdict: At Anagog we see this as a return to normalcy that aligns with our unique ability to process all the personal data on the device, without uploading it to a cloud, creates an inherent layer of privacy. This helps our customers get through all the 'permission hoops' with flying colors.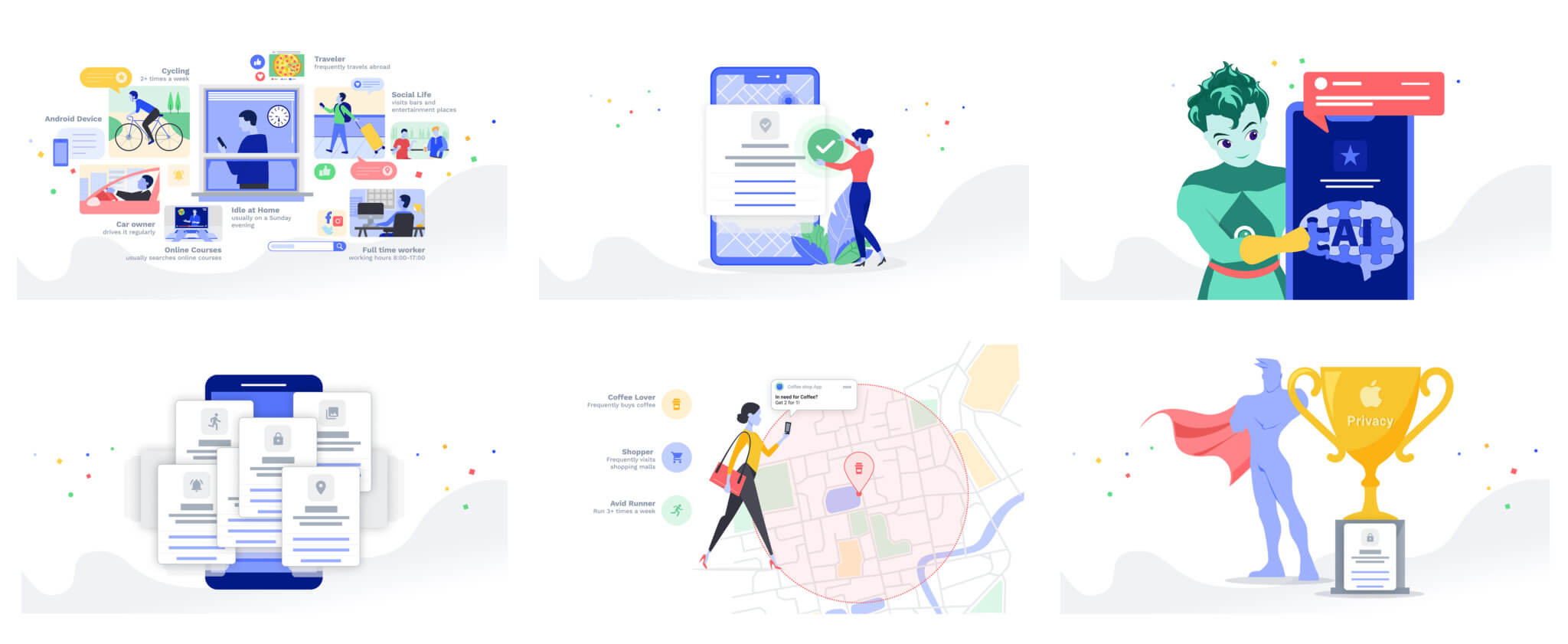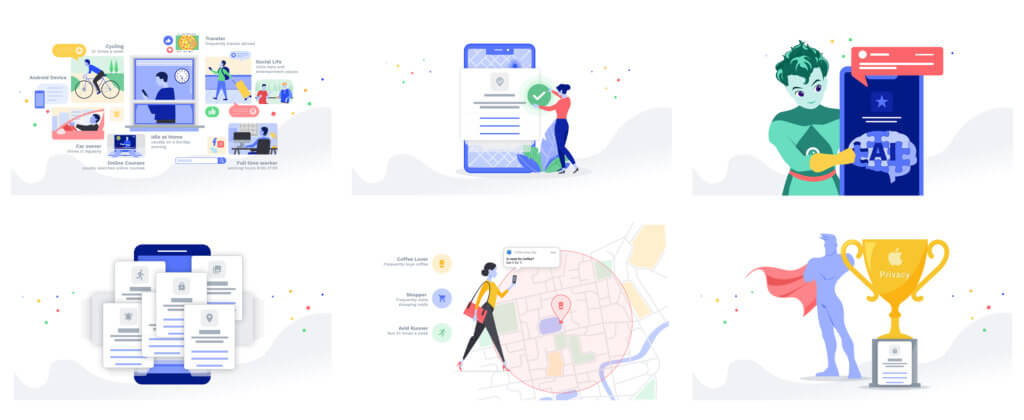 Apple Rocks the Advertising World
Apple shocked the industry by announcing a new policy that forced applications to declare to their users their use of the IDFA (the means by which users' activity can be tracked across apps and websites) and receive their approval to do so.
Our Verdict: The transition of advertising and personalization from using vast personal data that has been collected and shared via 3rd parties to 1st party data that is accessed responsibly is inevitable and we are happy to have anticipated it, and leading the next generation of Edge AI solutions.
Location Data: A Cloud with a Silver Lining
The ability to process users' location data, that was at the center of privacy concerns and 'big brother' conspiracy theories, experienced redemption during the pandemic as a slew of applications provided consenting users with real-time alerts to COVID outbreaks, helping to avoid 'hot spots' and supporting contact-tracing efforts.
Our Verdict: This is further proof that technology is never the problem; all that is needed to get users to cooperate with location-based services is to provide them with a tangible benefit, a common sense approach to their privacy and transparency regarding the app's objectives.
Personalization and AI take a big step in the right direction
At the beginning of the year the expectation was that personalization tools and AI would take a big step forward and, for the most part, throughout this crazy year, they delivered. However Marketers are still trying to figure out how to apply personalization properly and how to take advantage of real-time behavioral data.
Our Verdict: This is no longer simply about technology; it is about implementation. Practical approaches to personalized engagement and privacy must prevail for Marketers to be able to effectively and efficiently execute campaigns.
Learn more about Anagog's platform here.