How Marketers Can Broaden their Knowledge about their Customers
Estimated Read Time:
2
Minutes
In this age of digital transformation, marketers have more tools than ever at their disposal to track customer purchases. By tracking clicks, online shopping carts, and past purchase behavior, marketers can target their advertisements to specific customers and offer deals on past purchased products and related items. But what if marketers could broaden their customer knowledge base and provide personalized, contextual deals on anticipated purchases? This type of marketing is the future, and it's completely reliant on the emerging Edge-AI.
Smartphones are increasingly better equipped than traditional website tracking to understand users. A smartphone can ascertain a customer's location and activities through the phone's sensors. With Edge-AI technologies, smartphones can learn and understand a customer's behavior, on the phone itself, without having to send any personal data out of the phone. By enabling the phone to learn the customer's profile on the device, relevant offers based on their profile, can be pulled to their phone. Anagog's JedAI is the industry's first smartphone-based Edge-AI engine that uses the smartphone's sensors to build an on-device profile of the user and collect first-party data to better understand the user's offline behavior. Because all data resides on the device and not in the cloud, JedAI is capable of constructing this profile without compromising the user's personally identifiable information (PII).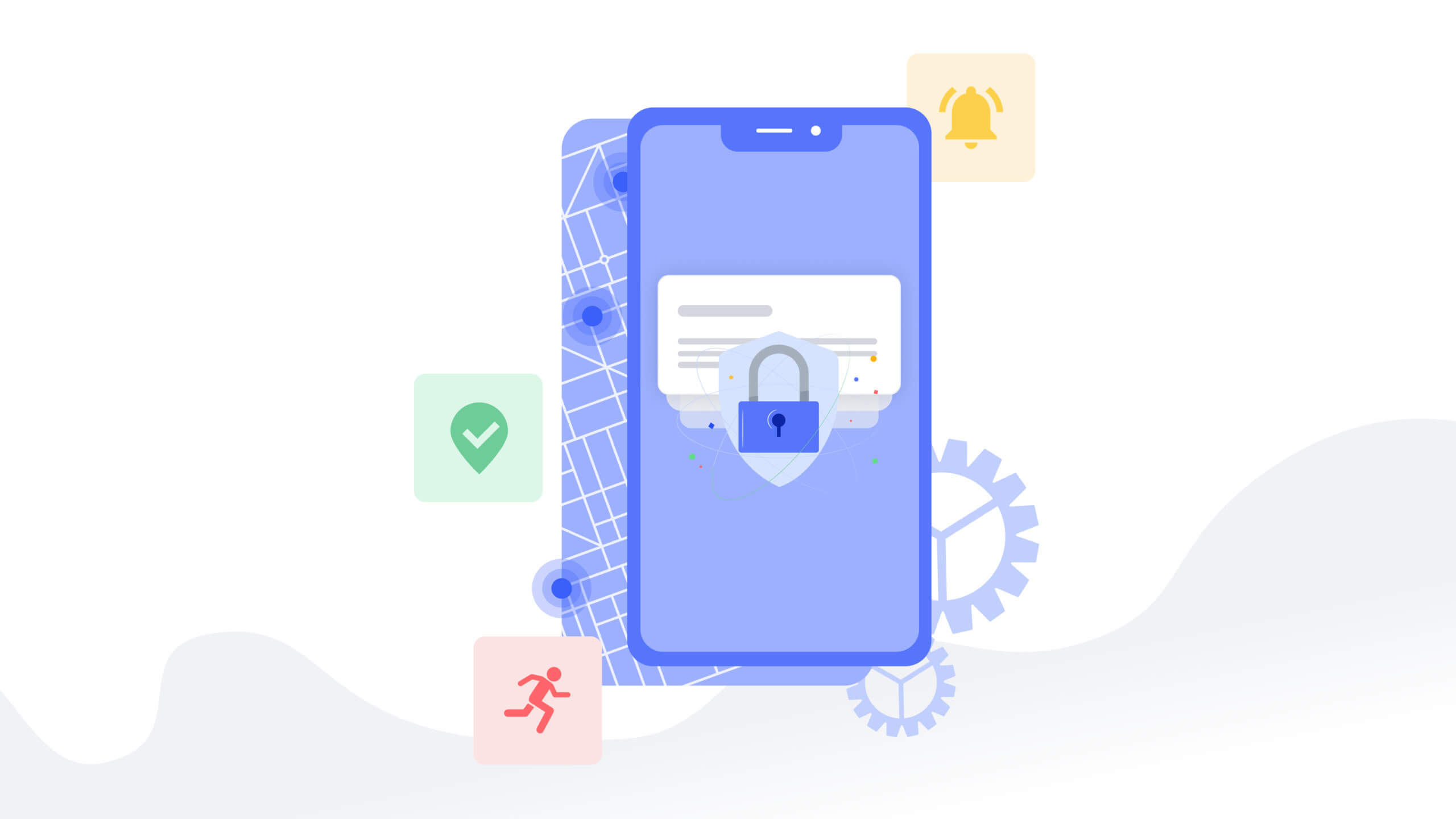 By utilizing smartphone Edge-AI technology, Anagog's JedAI can provide highly personalized, contextual services to the end user, while simultaneously providing unmatched privacy control. And because Anagog's solution is industry agnostic, these services can be offered to customers in a variety of industries, including retail, banking and automotive. JedAI's Edge-AI based engine enables business to more effectively target their customers because it utilizes far more personal and detailed information than simply online purchases. With the insights from the more granular and relevant consumer data JedAI uncovers, marketers can craft the most tailored mobile consumer experience possible, but without the exposure to a consumer's private data.
Though powerful tools, "clicks" and "likes" barely scratch the surface of customer decision-making. Smartphone-based Edge-AI technologies are taking customer engagement to a new level and doing so without compromising consumer privacy. As data protection laws, such as the European General Data Protection Regulations (GDPR), become more prevalent around the globe, marketers must evolve beyond traditional cloud-based data collection models like email capture and website tracking. Edge-AI and JedAI are the answer.